Night Shift is a design studio building brands with a sense of adventure.
This is our five years in review.
Overview
Welcome to our five-year mission. As we celebrate this milestone, we can confidently say that we've covered a lot of ground. An independent design studio that began in an apartment, quickly grew, and found new places to call home.
Our crew expanded, and contracted. We planted a second flag. We graciously survived 3 treacherous years of a world-wide pandemic. Important social movements ushered us into reflection. Our partnerships deepened, paused, and shifted. Our processes improved and workflows evolved. We continued to search for meaning in the universe.
As with all things, time teaches you many lessons. We operate smarter today than 5 years ago and we can only hope this trend continues as we drift into the future. In the meantime, we are happy to share our discoveries with you.
But first, our crew...
Introducing
Sam
Johnstone

Space Pilot

Natasha
McDiarmid

Mission Navigator

Laura
Baldesarra

Mission Specialist
Space
-Cadets
An ambitious crew that is lean in its operation and sets standards that defy gravity. Capable of operating smoothly and confidently without turbulence. Can maintain control when when soaring above the atmosphere. Knows to hit the hyperdrive only when the destination is in our sights. Treats our tests with the same care as our flights.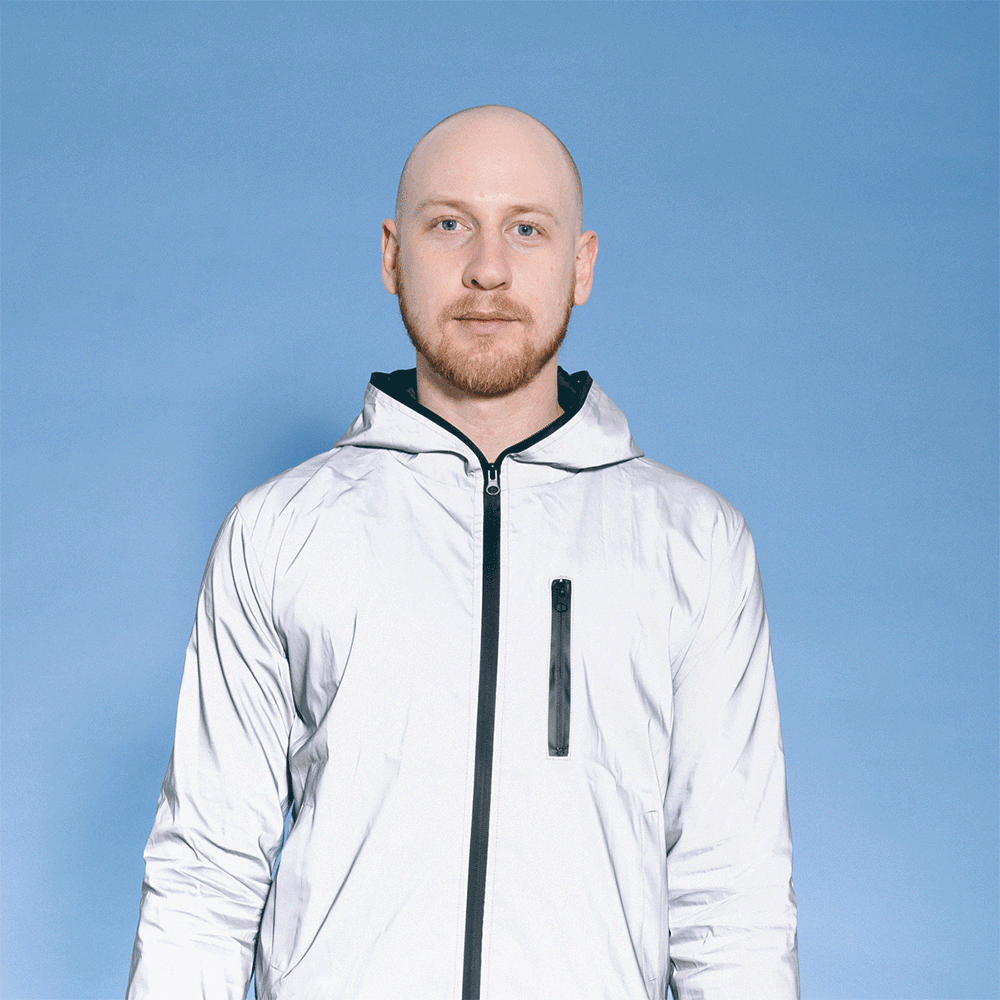 A technical operator who keeps his eyes on the mission target. Sam has spent these five years expanding our know-how and broadening our toolkit, keeping our lean team focused on being versatile, capable and prepared for anything. Maintains focus on the destination and runs all of the simulations.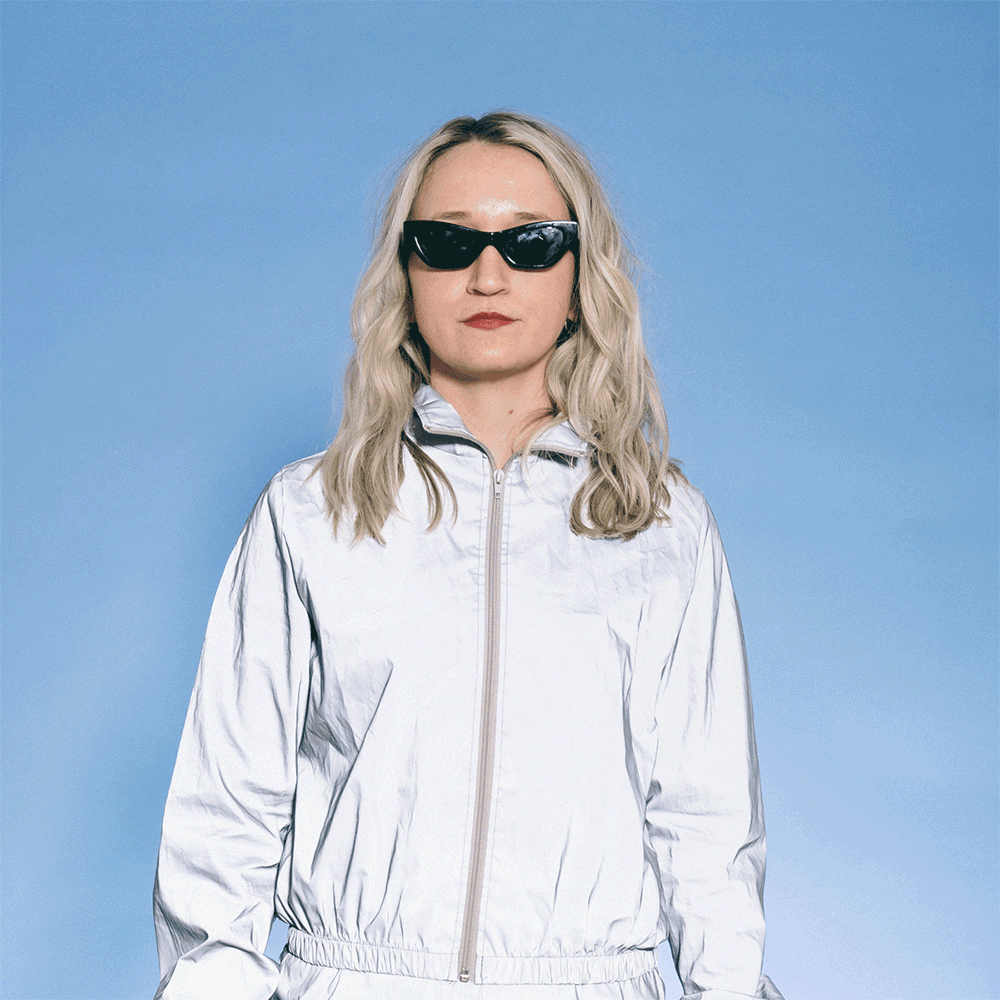 A spaceflight navigator who leads with intuition to prioritizes the next target planet. Natasha has spent these five years probing and modifying the underpinnings to ensure optimal efficiency. Places emphasis on nurturing the objectives of the crew and encourages a deeper meaning behind each mission. Tactfully plans for potential hazards.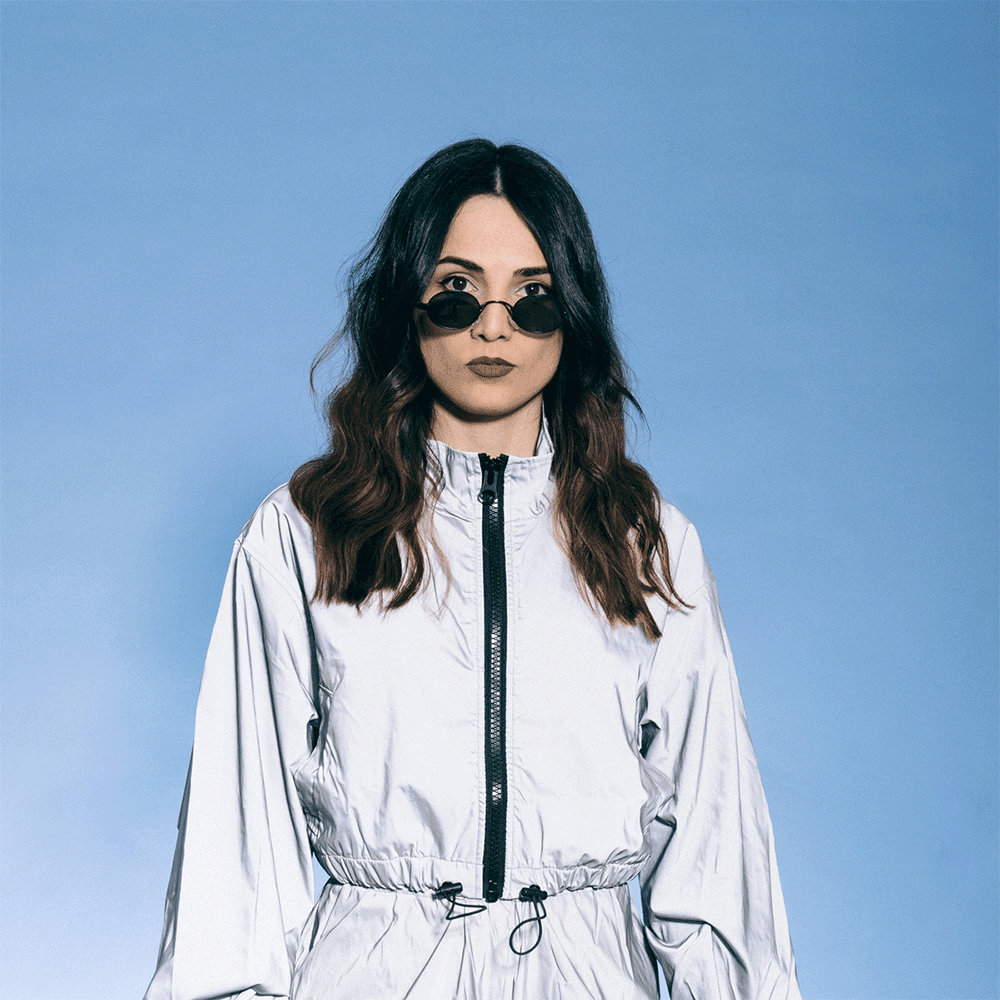 A mission operative who can fly through any asteroid field with ease. Laura has three years seniority who immediately became critical with the mission success. Can keep the temperature cool no matter how close to the sun.
The-Anatomy-of-a-Crew-Member
We like to keep a small crew because we care a lot about craft. We believe you are only as a good as the longest your team has been with you and our alumni anniversaries count in years, not months.
When we do need to recruit, we are known to take our time, because it's important that person we bring on is juuust right.
Our criteria is to be disciplined and multi-disciplinary. Single focused skillsets need not apply. We pride ourselves on our kid-like curiousity. In a galaxy of possibilities, how can you not be eager to explore!
As for challenges, we don't shy away, we run towards them. We don't like to brag much, unless it's about our crew. And on our ship, everyone wants to sit in the jump seat.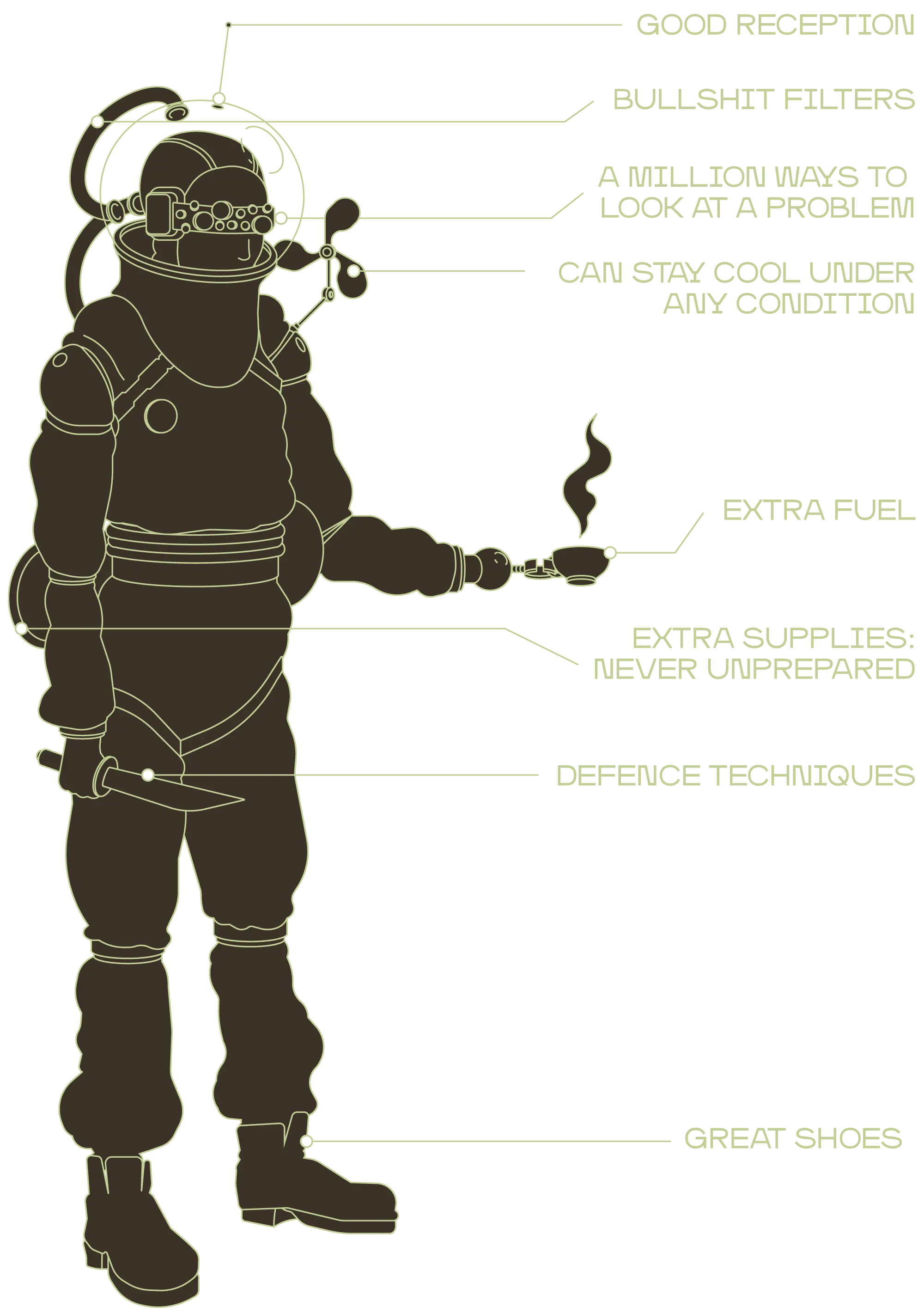 We come in peace
When starting a partnership, the right tone is hard to find. Too casual and you won't come across as professional, too professional and you'll feel disengaged and cold. At the end of the day, we're just trying to do great work without getting sucked into a black hole.
Bring a translator
When you work across different disciplines and industries, you have to adapt to the unique lexicon that comes with each field. If you want your client to think you know what you are talking about, you have to use their acronyms, not yours.
Map out new galaxies
Whenever you start a new project, keep track of everything. If something goes wrong, you'll know exactly where it happened and how to fix it, and when something goes right, you'll know how to repeat it next time.
Cryosleep is important
When you are travelling through space, time distorts. Remember to get plenty of sleep and drink plenty of water. You don't want to come out of a wormhole feeling 30 years older than when you entered.
Set blasters to stun
It can dangerous out there. Sometimes friendly alien life ends up having a few more tentacles than you expected. Remember to keep your jet boots on and be prepared to blast your way to safety if you need to.
Often the light at the end of the tunnel is just a collection of stars
It can be easy to feel overwhelmed, and to feel like you are racing for the end of a project, end of the week or end of the day. It's important to focus on the journey, not the destination and make every challenge an enjoyable one, instead of an obstacle to fly past.
The-Highs-
and-the-Lows
After five years of focus on building momentum, we wanted to take a step back to examine the landscape, and see how far we've come. What we've discovered is that it's equally important to celebrate the wins alongside the losses. Together they frame the path you've taken, the grit and perseverance you've developed and ultimately, where you're headed for the future.
Space-Travel
A flow chart we created to keep focused on our objective.
To the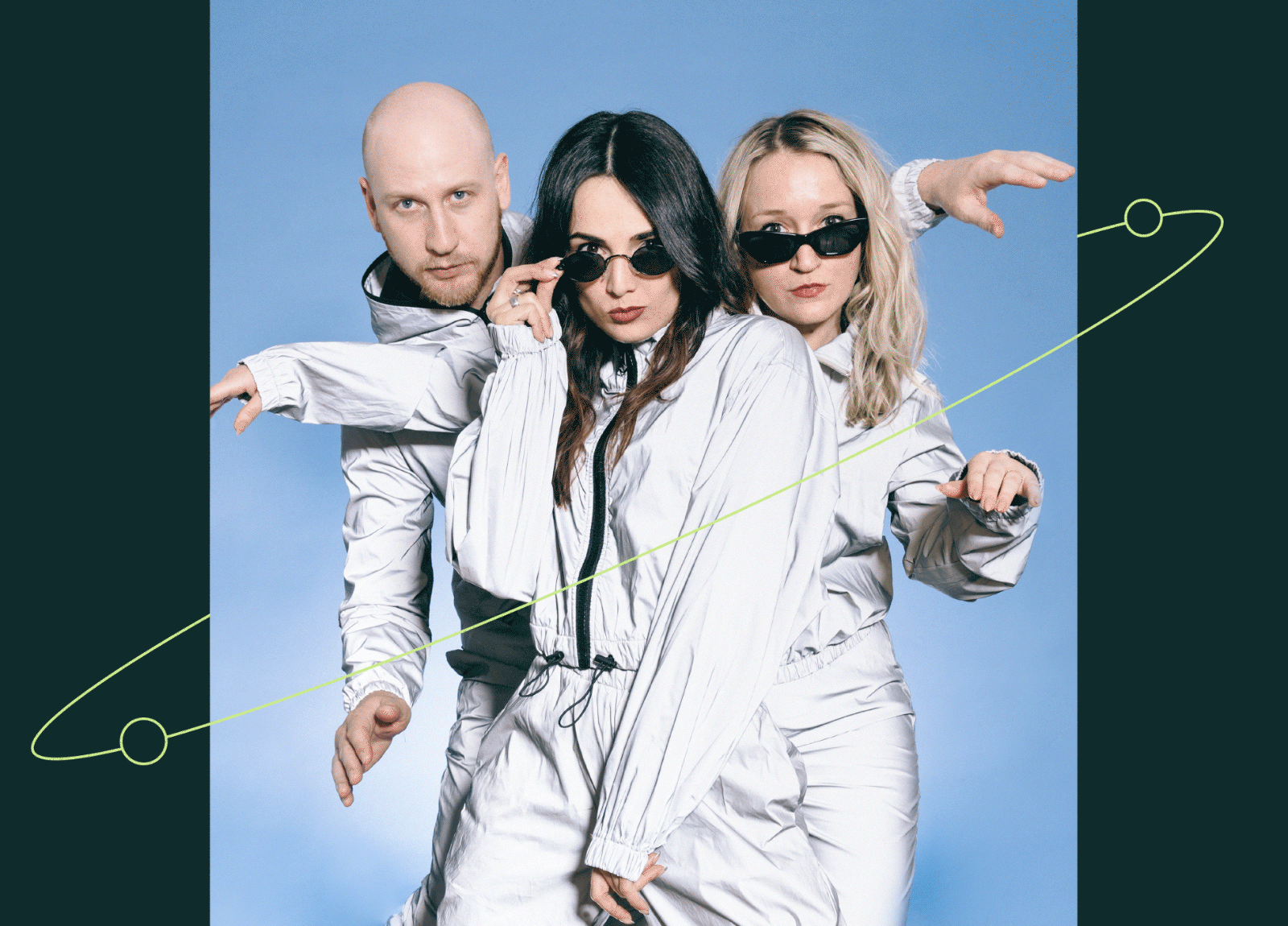 next five