Where sound relationship advice meets comic relief
Illustration
Social Content
Visual Identity Design
Hosted by power couple Sharleen Joynt and Andy Levine, Dear Shandy is an advice podcast that bridges the gap between comedy and sincerity in the tumultuous world of relationships. Their show features Q&A's, listener call-ins, "double date's" with famous couples, reality TV breakdowns and recaps, and interviews with NYT bestselling authors, comedians, lawyers and more.
In their two years on air, they've released over 200 episodes, garnering over 10 million downloads. To celebrate this milestone, Sharleen & Andy brought Night Shift on to revamp the Dear Shandy brand, and create a new visual language for the show.
Change can be daunting when dealing with a beloved property, and winning over the fans can be a major hurdle for the new brand. Our goal was not only to elevate the existing brand but to excite and connect with their audience as well. Dear Shandy had already incorporated illustration and dot patterns in their existing artwork, so we ran with the idea, and built that out into a hot-off-the-press visual identity that celebrates the camp and melodrama of lifestyle comics and winks at their previous brand elements. We constructed a design system that can scale across their video products, merch, website, social channels and wherever else their audience takes them.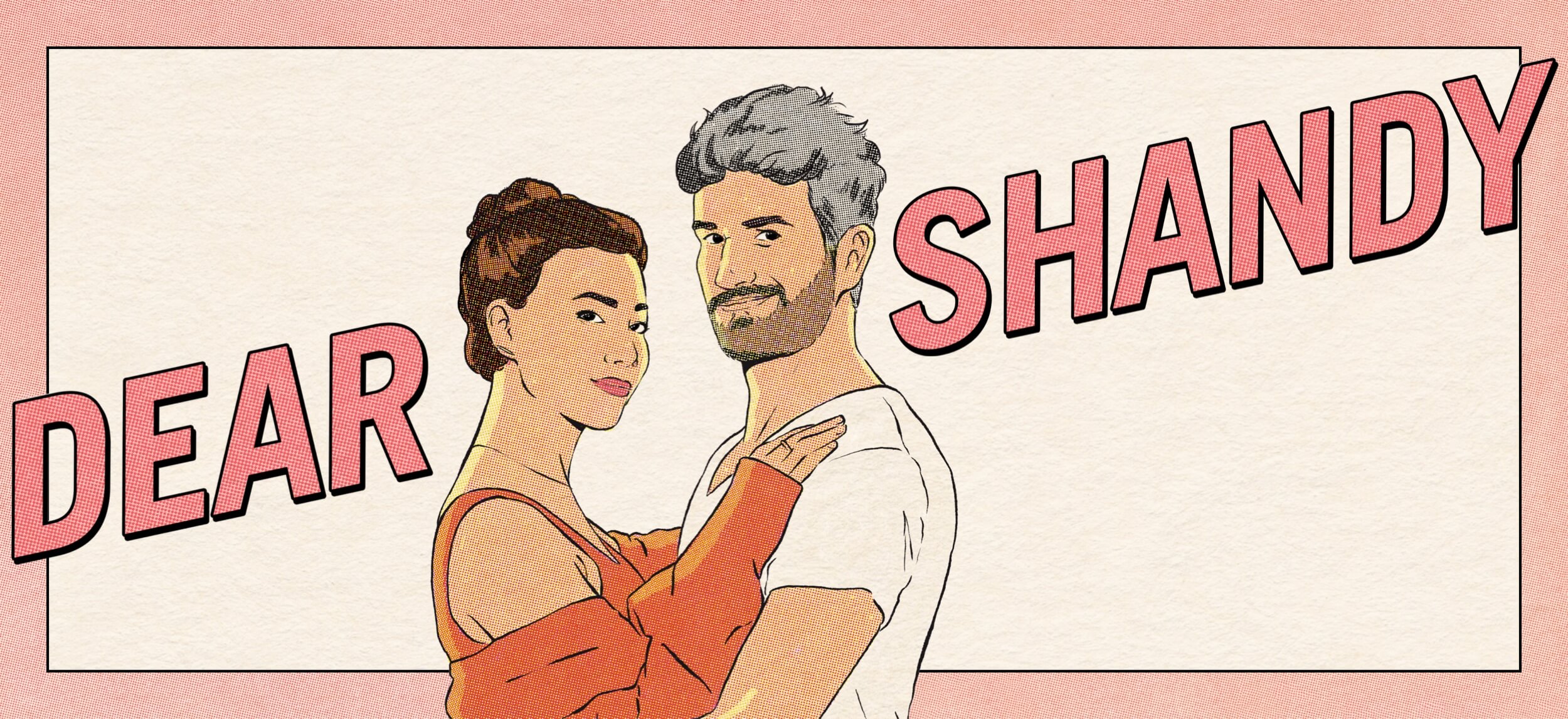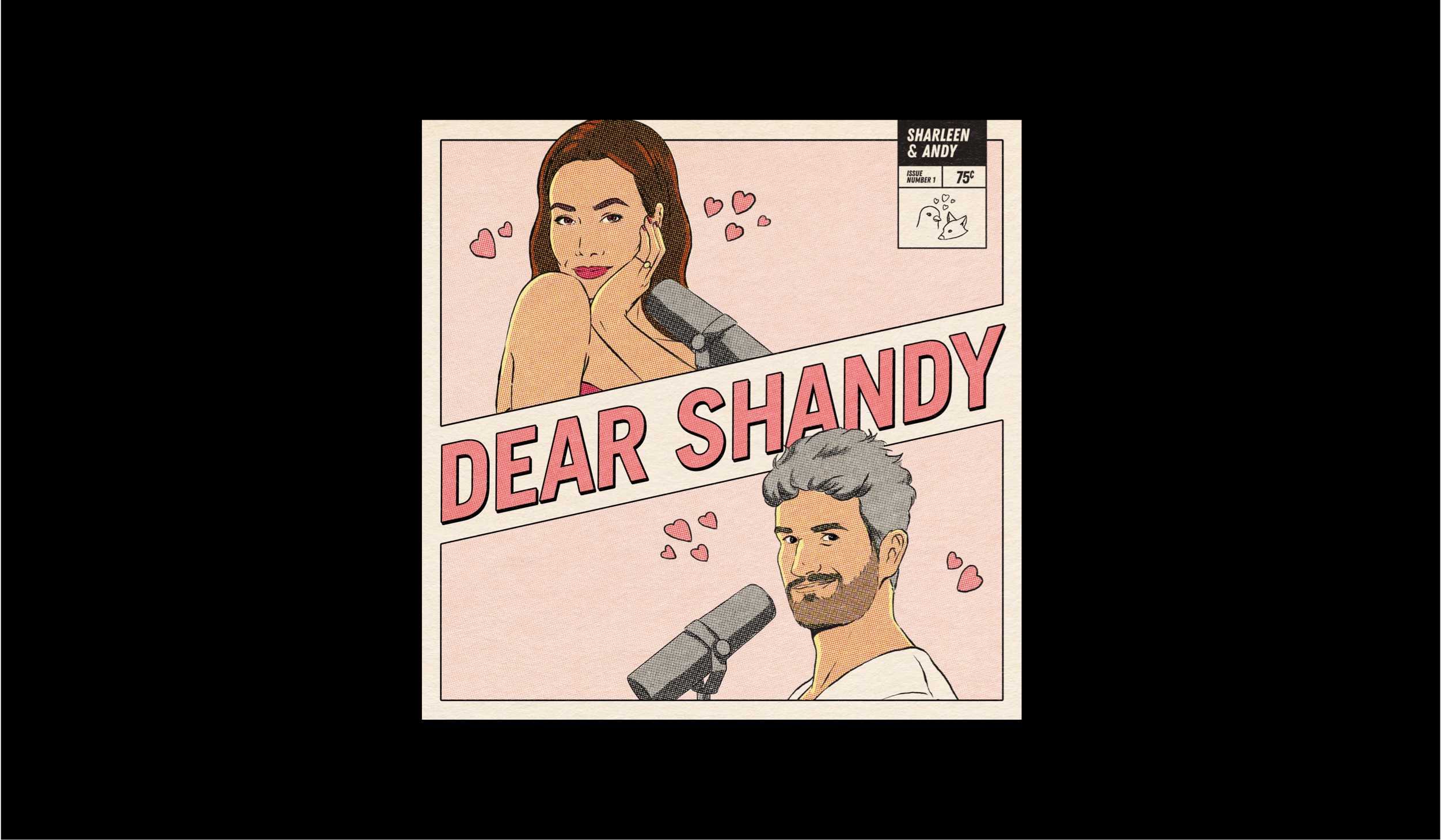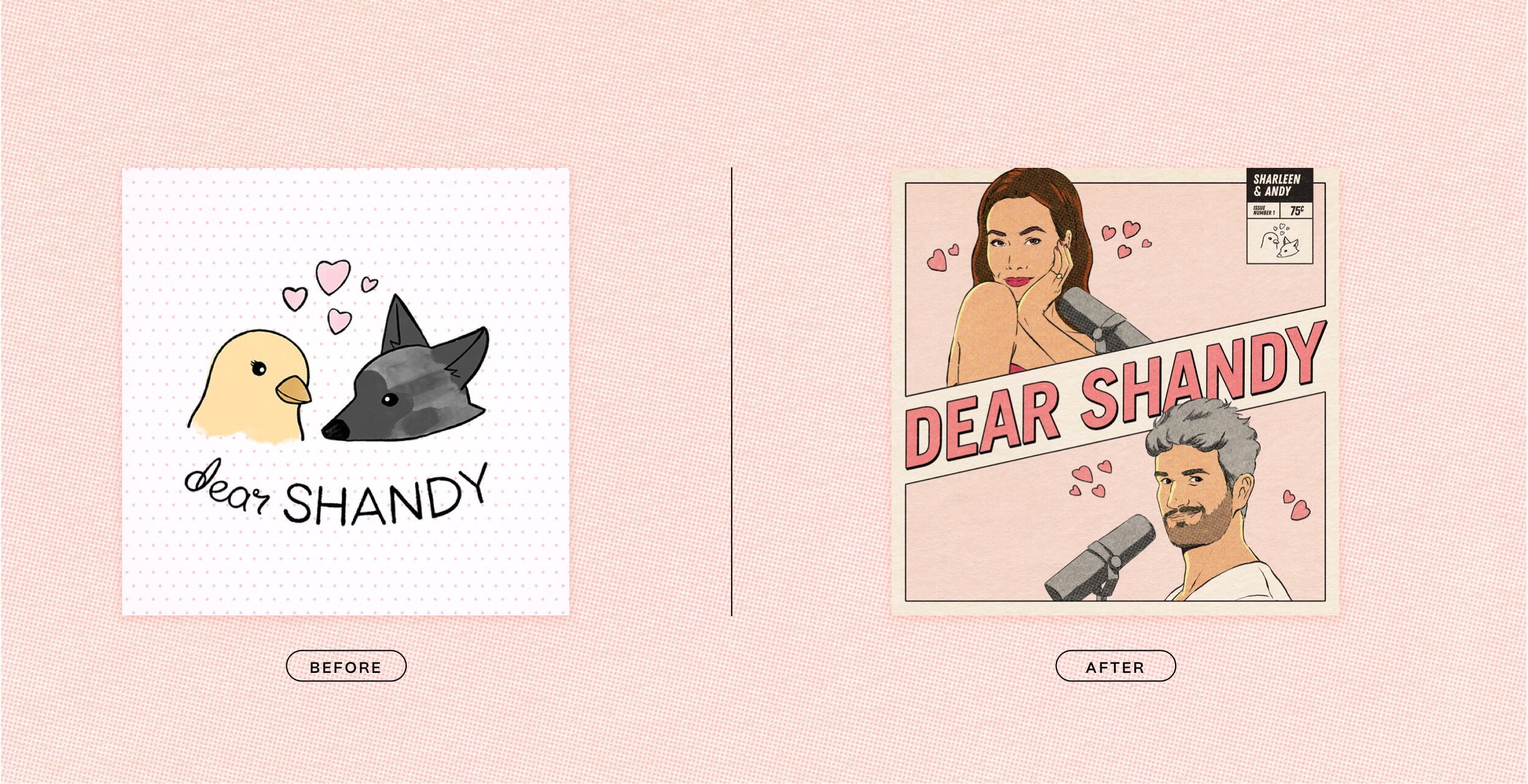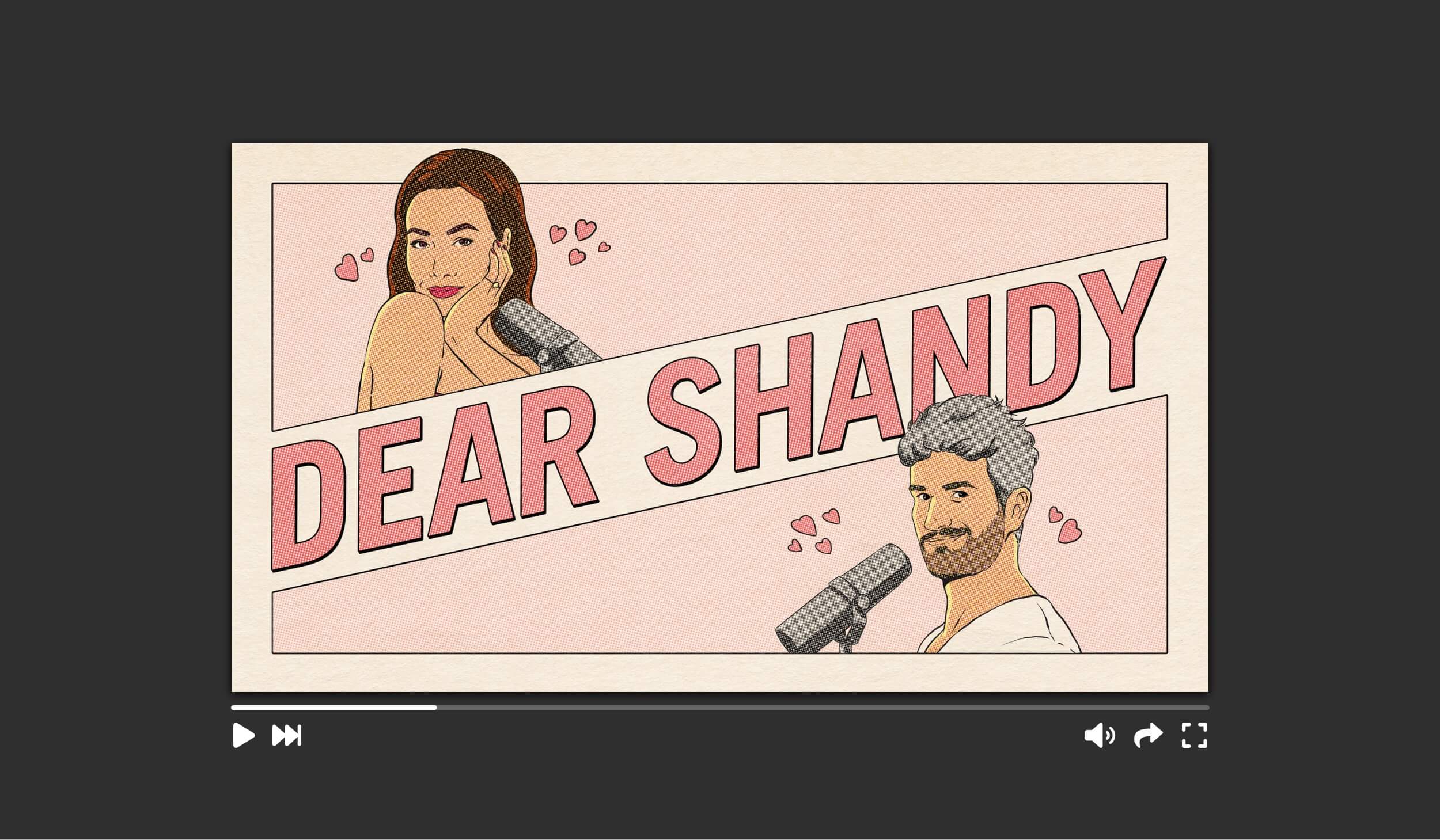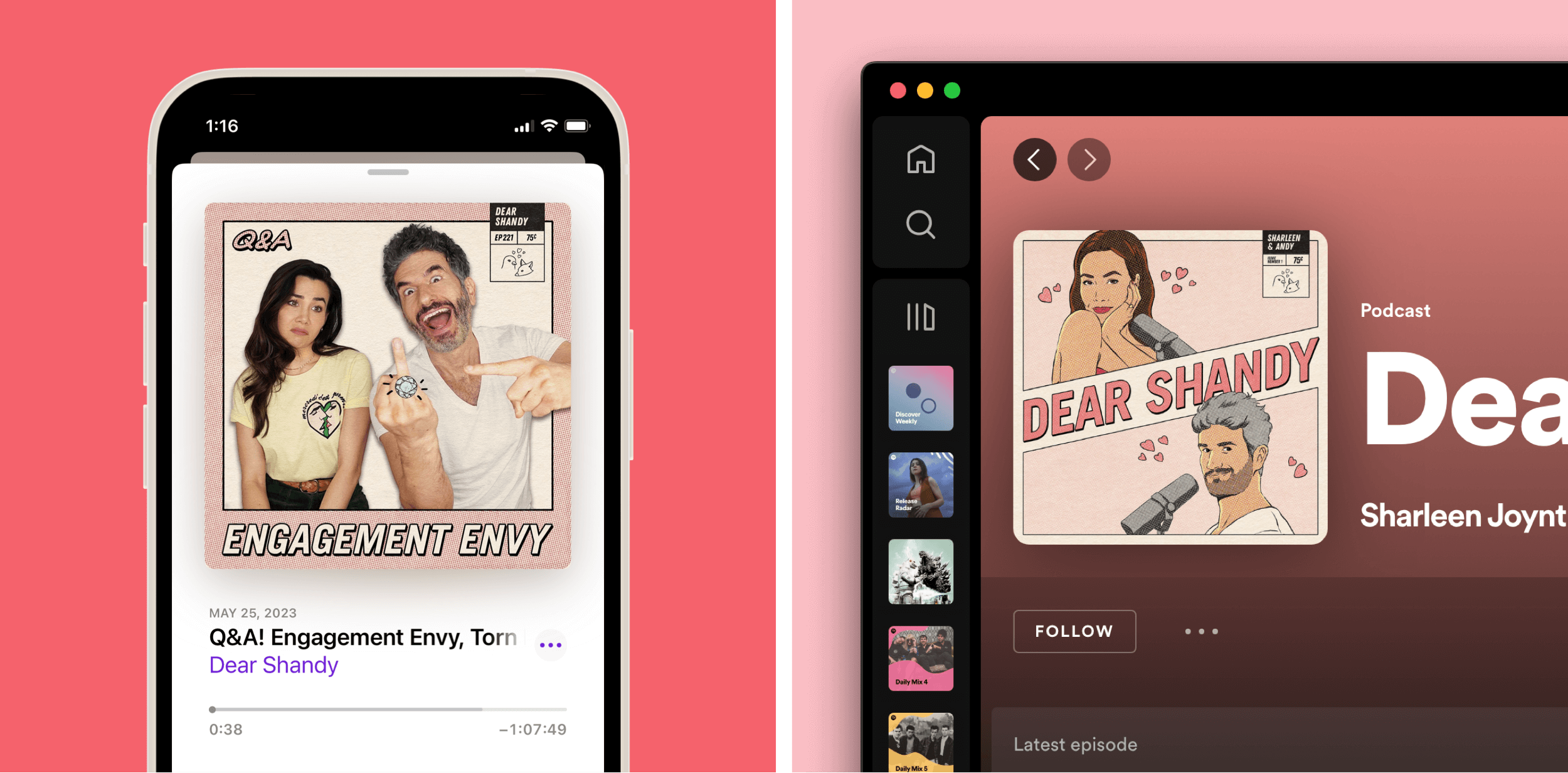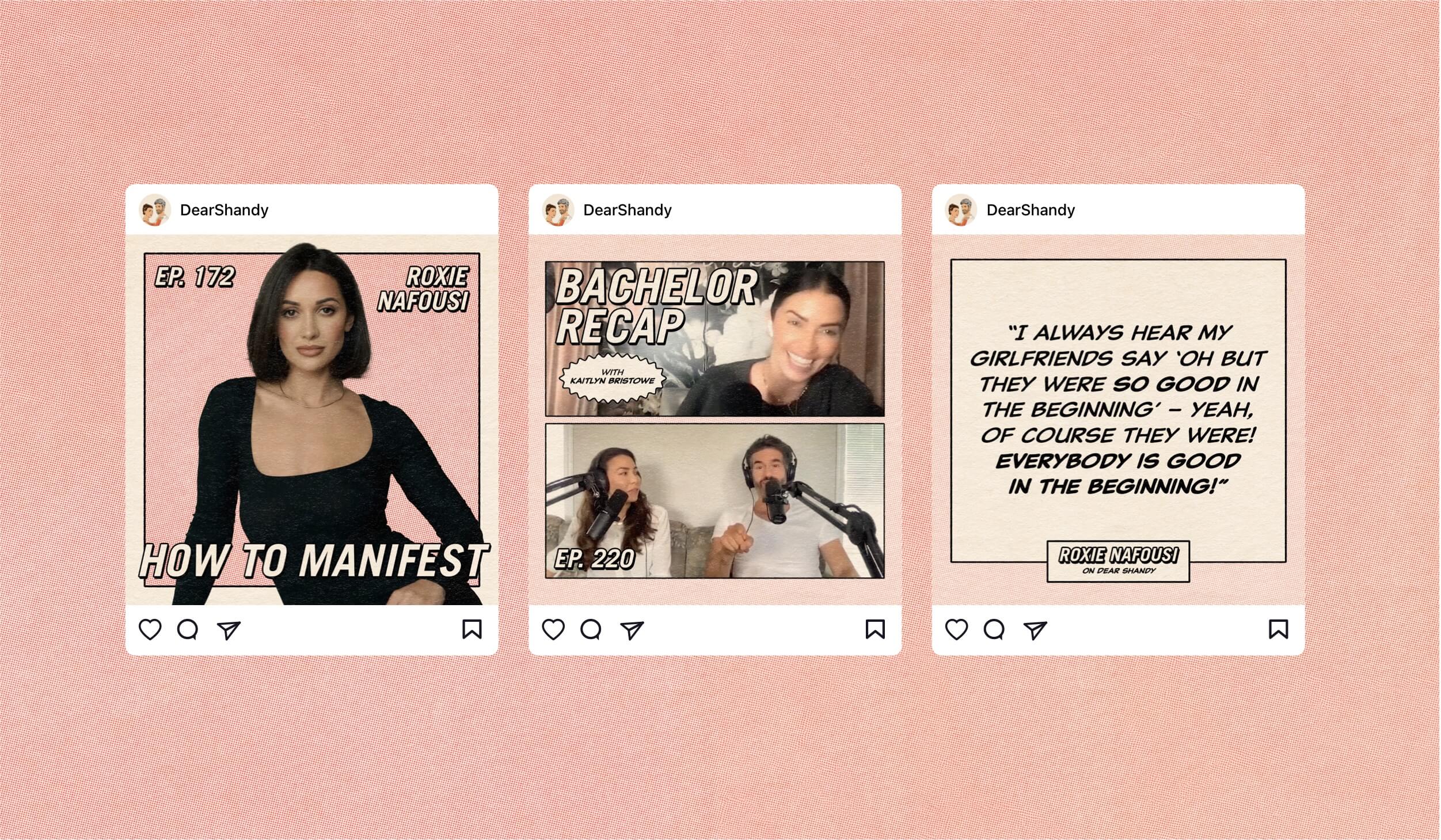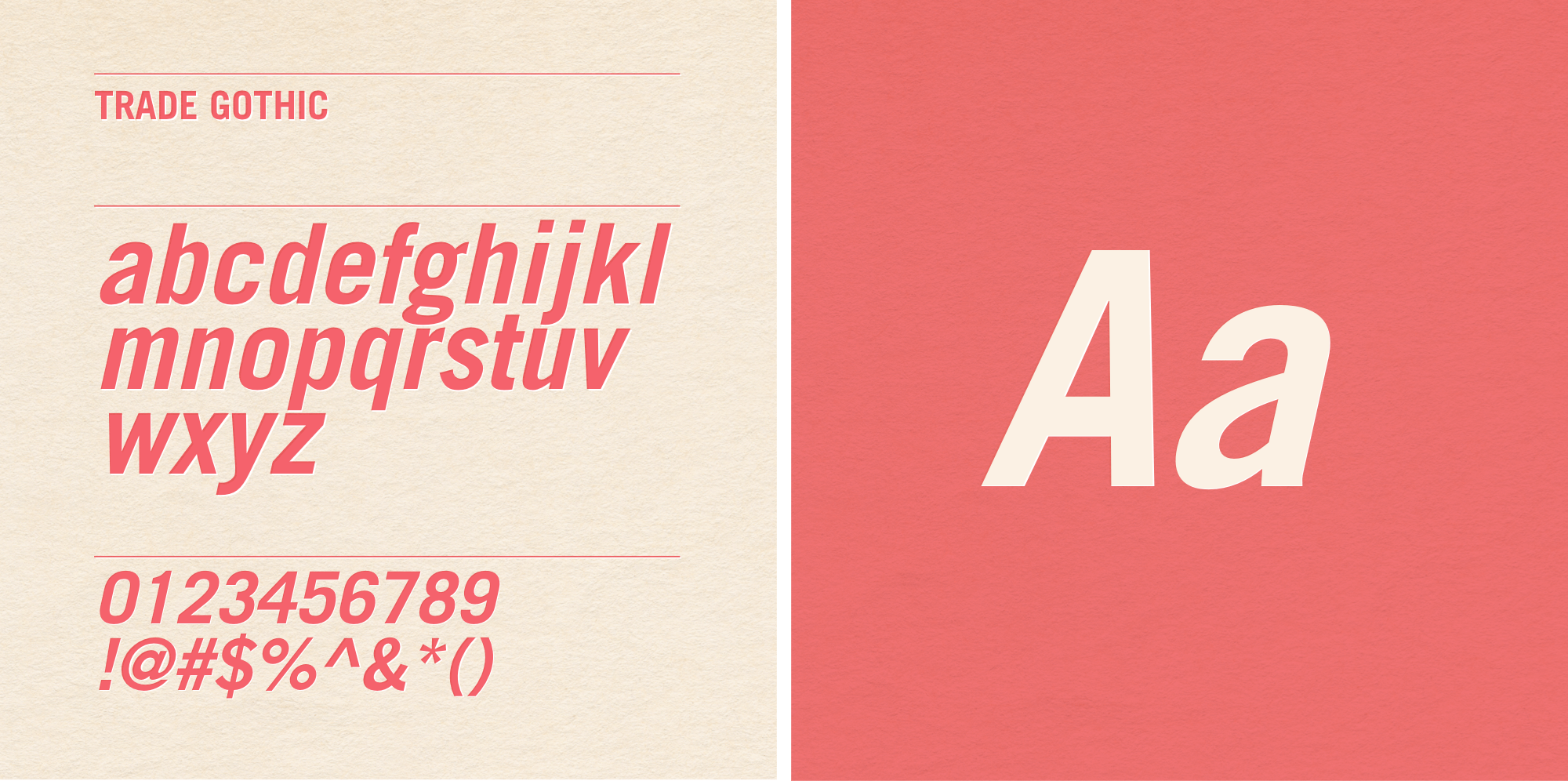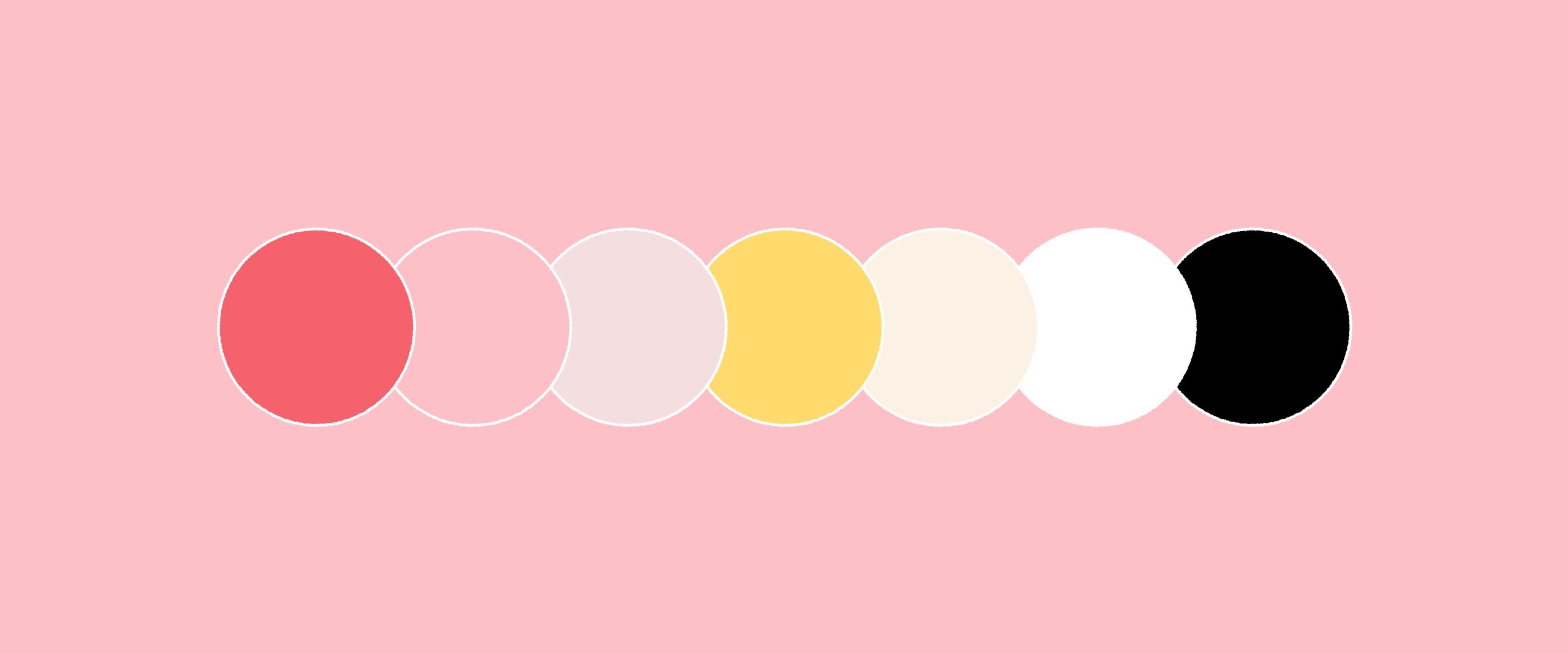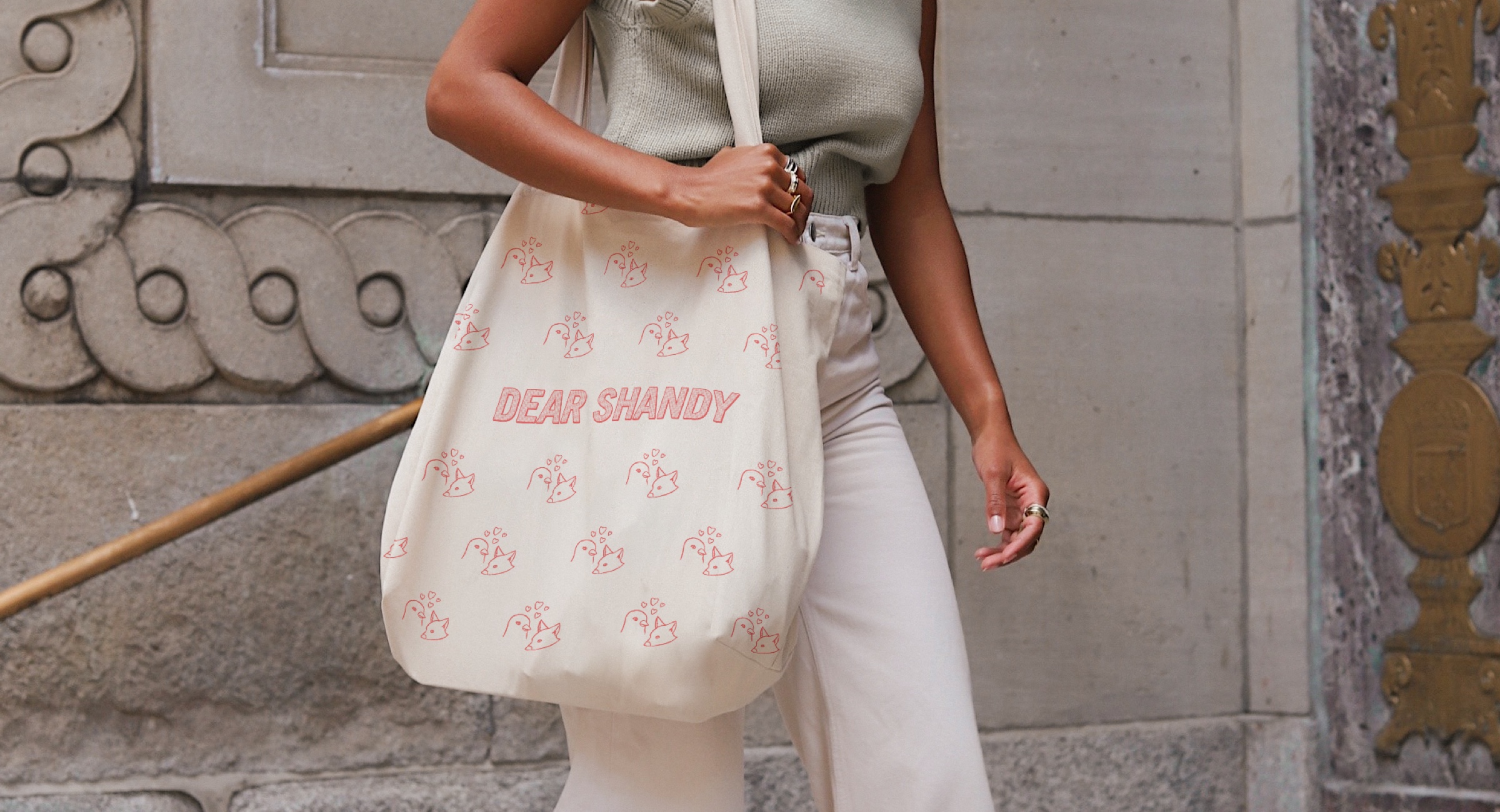 With gratitude to our fabulous partner
Sharleen Joynt & Andy Levine