Reinventing the business conference
Brand Identity
Brand Strategy
Event Print Collateral
Illustration
Signage and Wayfinding
Site Design
Site Development
Social Content
The Atelier Collective is an organization creating beautiful experiences for ambitious women in business. Launched with their first signature event in Niagara in 2018, The Atelier Collective has grown into a nationwide network supporting women-identifying individuals in business through events, workshops and resources.
We worked with co-founders Angela and Taryn to develop the brand positioning and the design system for the Atelier Collective, and developed identities for their subsequent signature events, from their inaugural Niagara event in 2018 to their Toronto signature event in 2019 through their digital conferences in 2020 and 2021.
Photography Credit: Philosophy Studios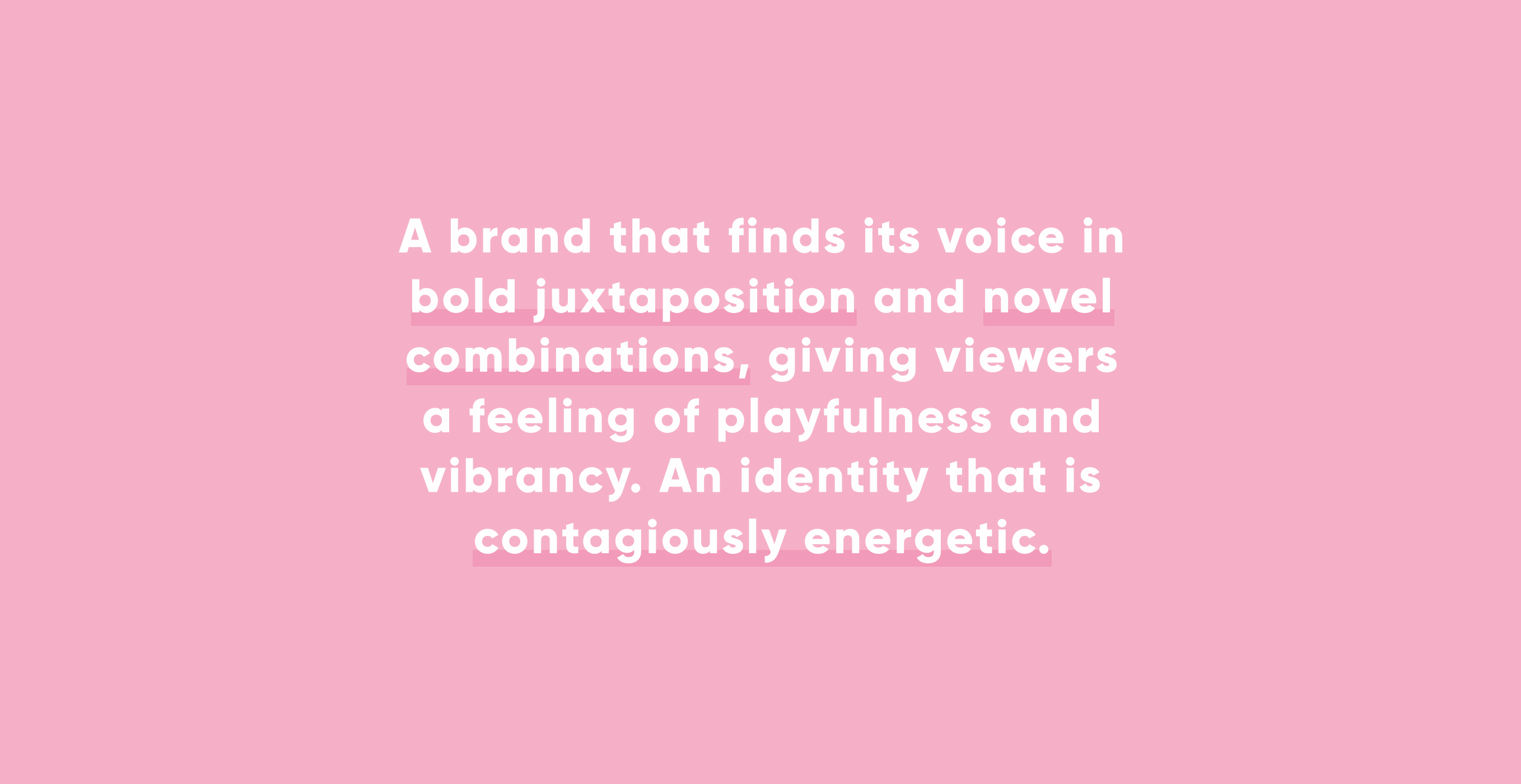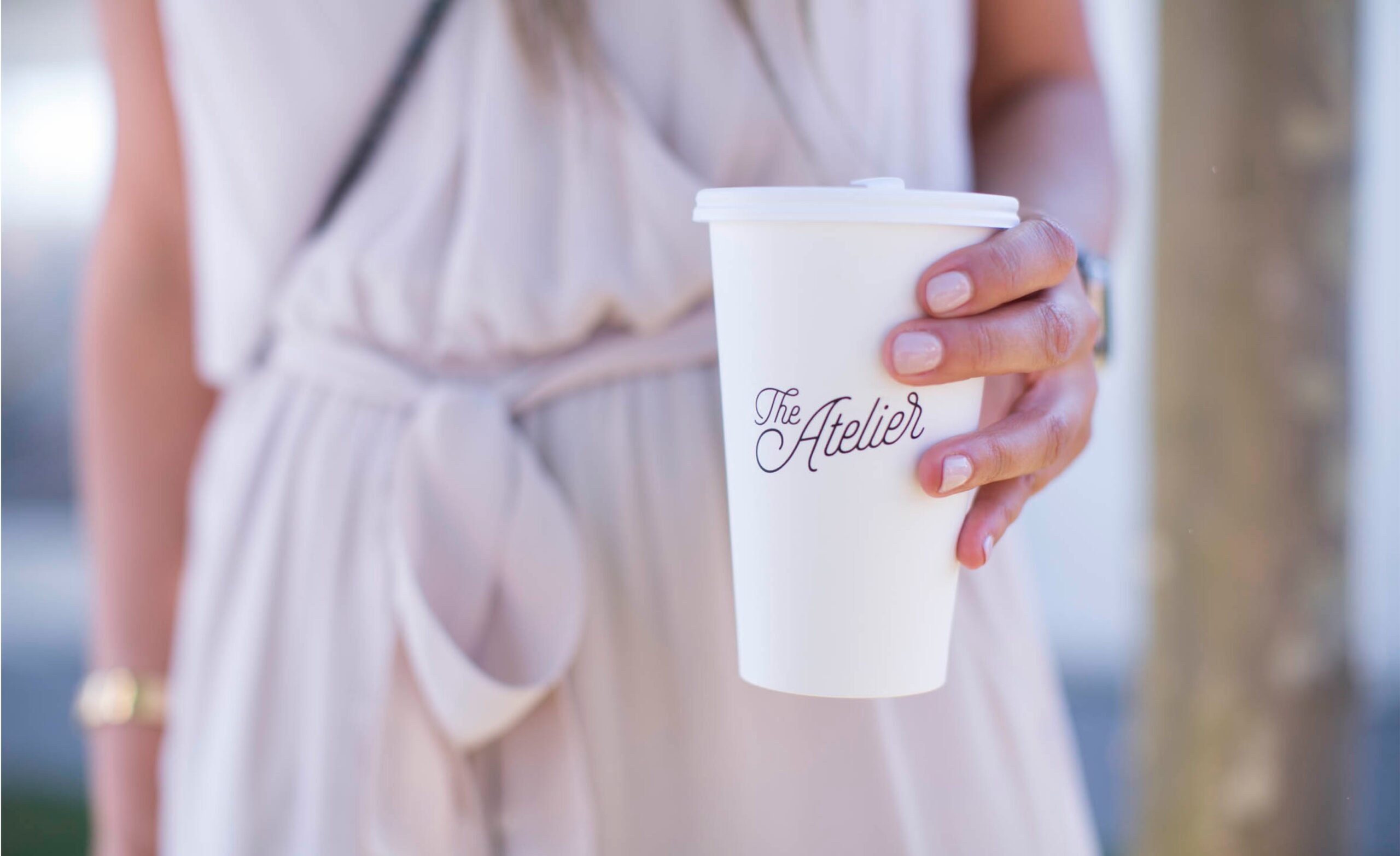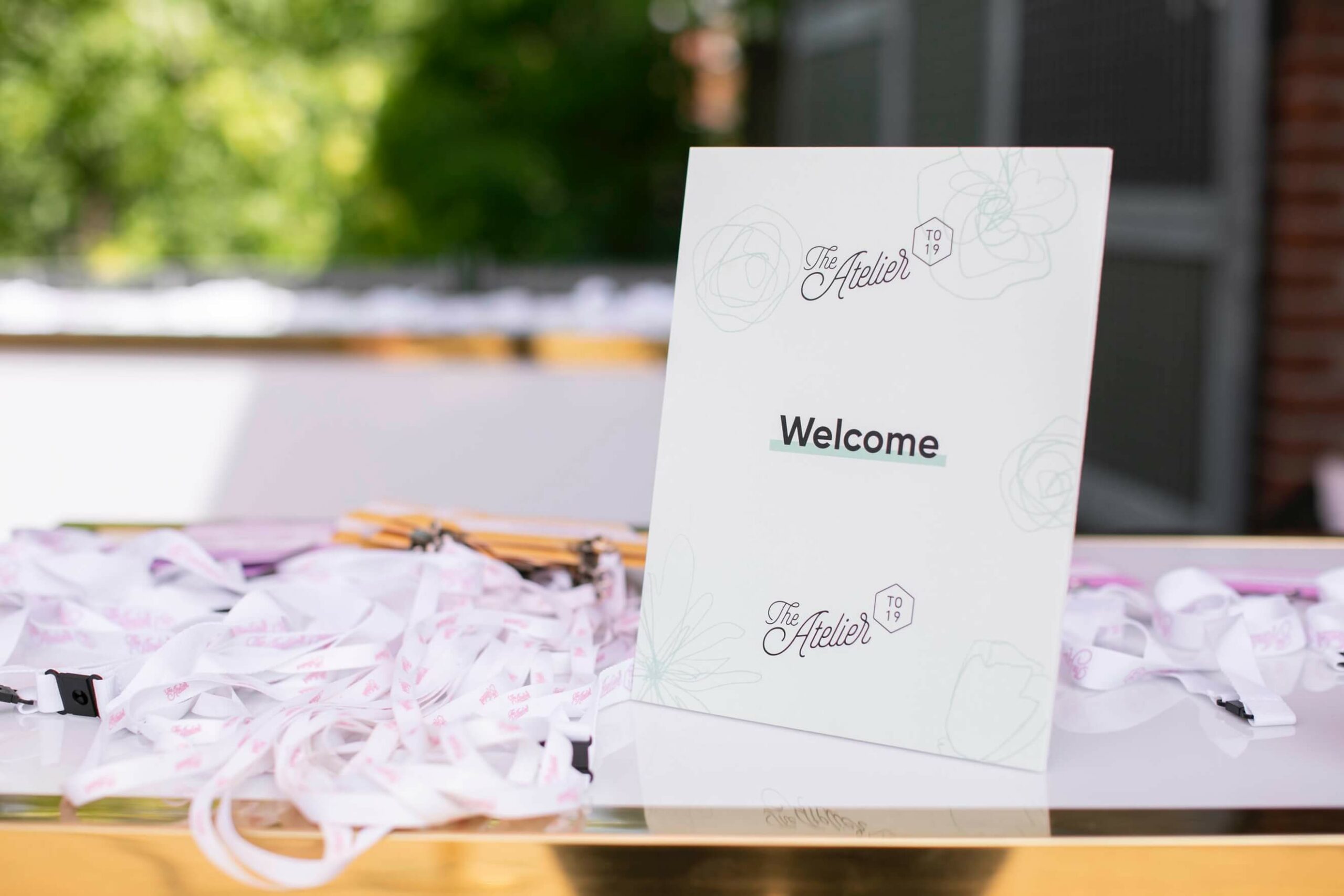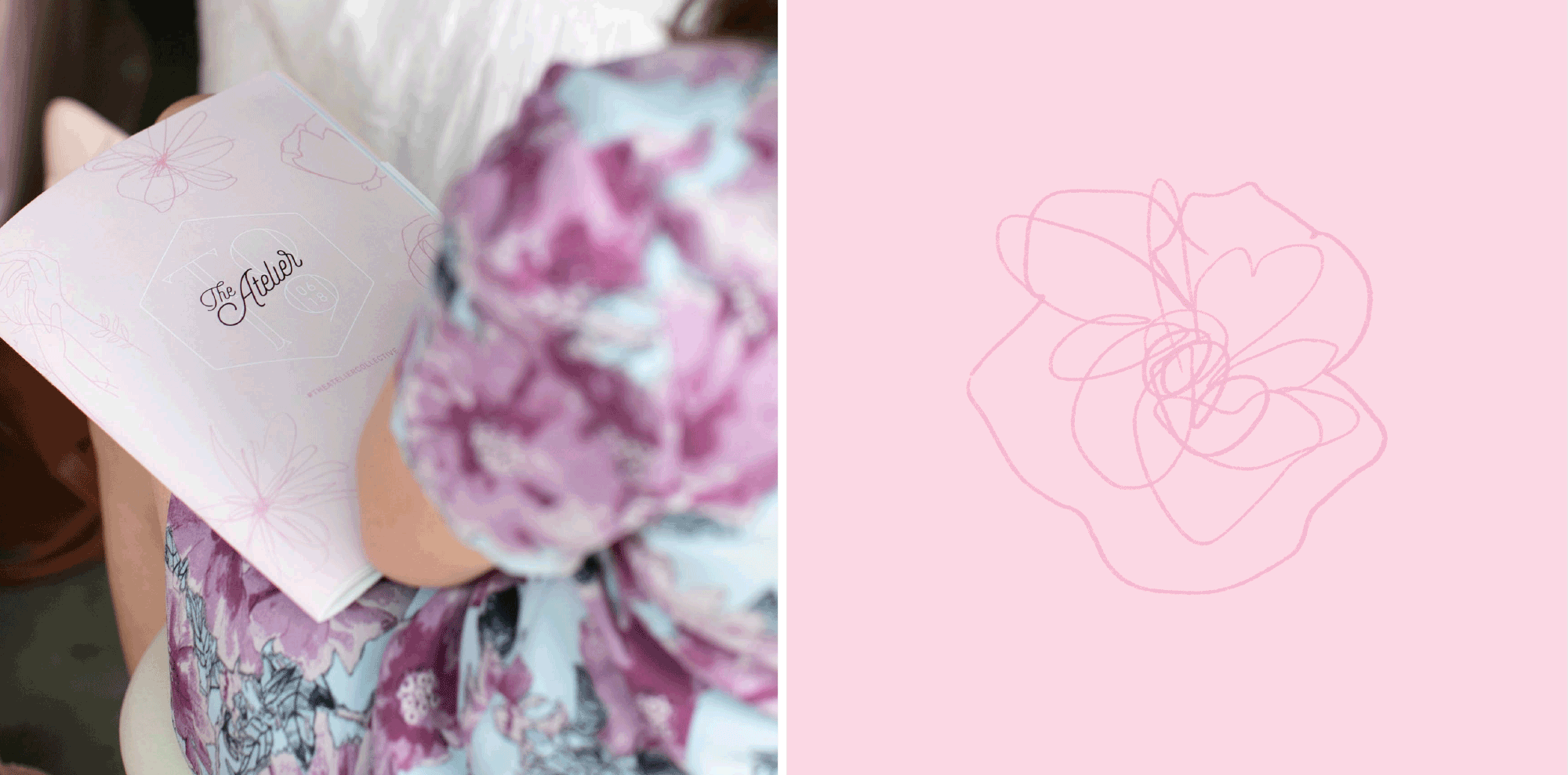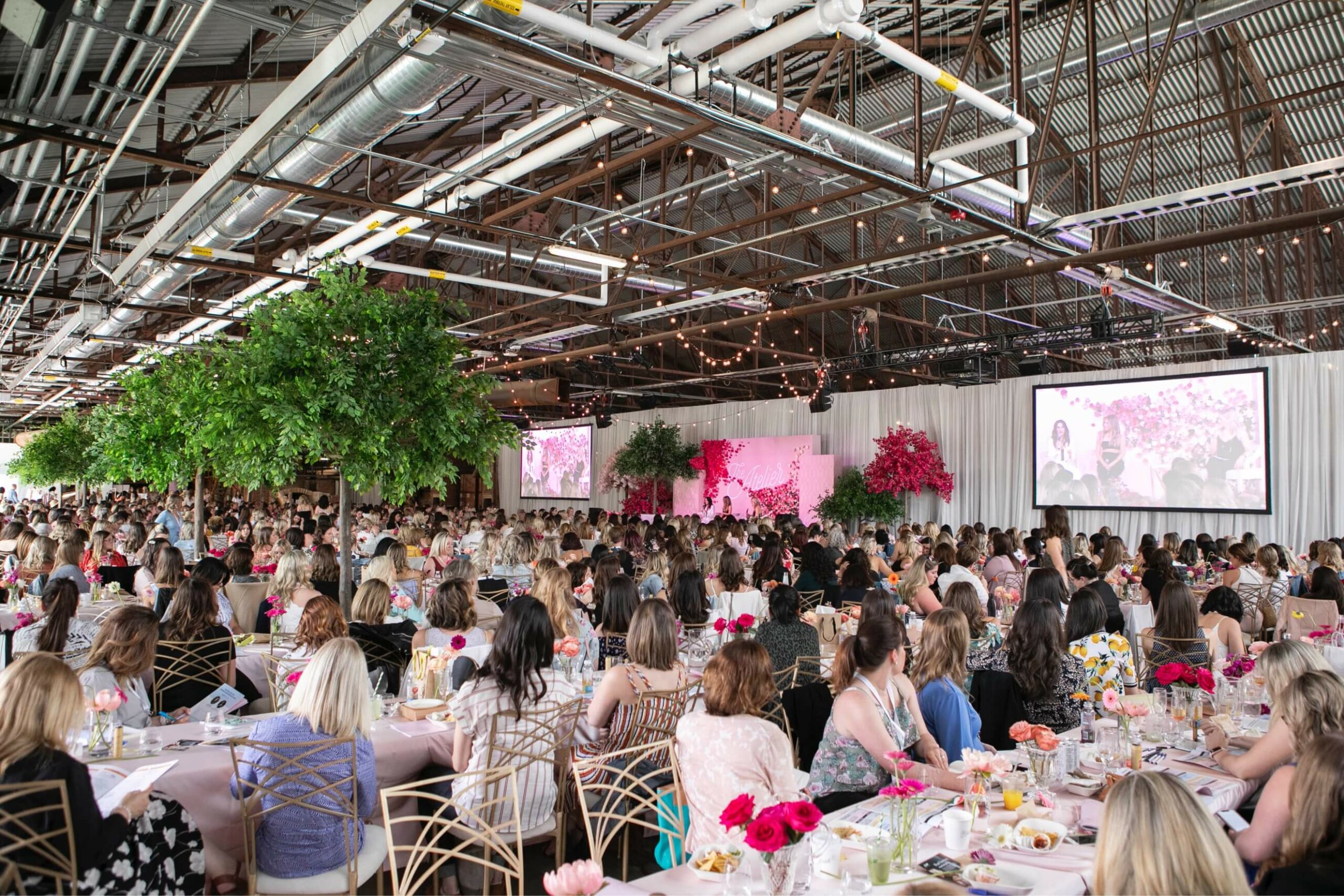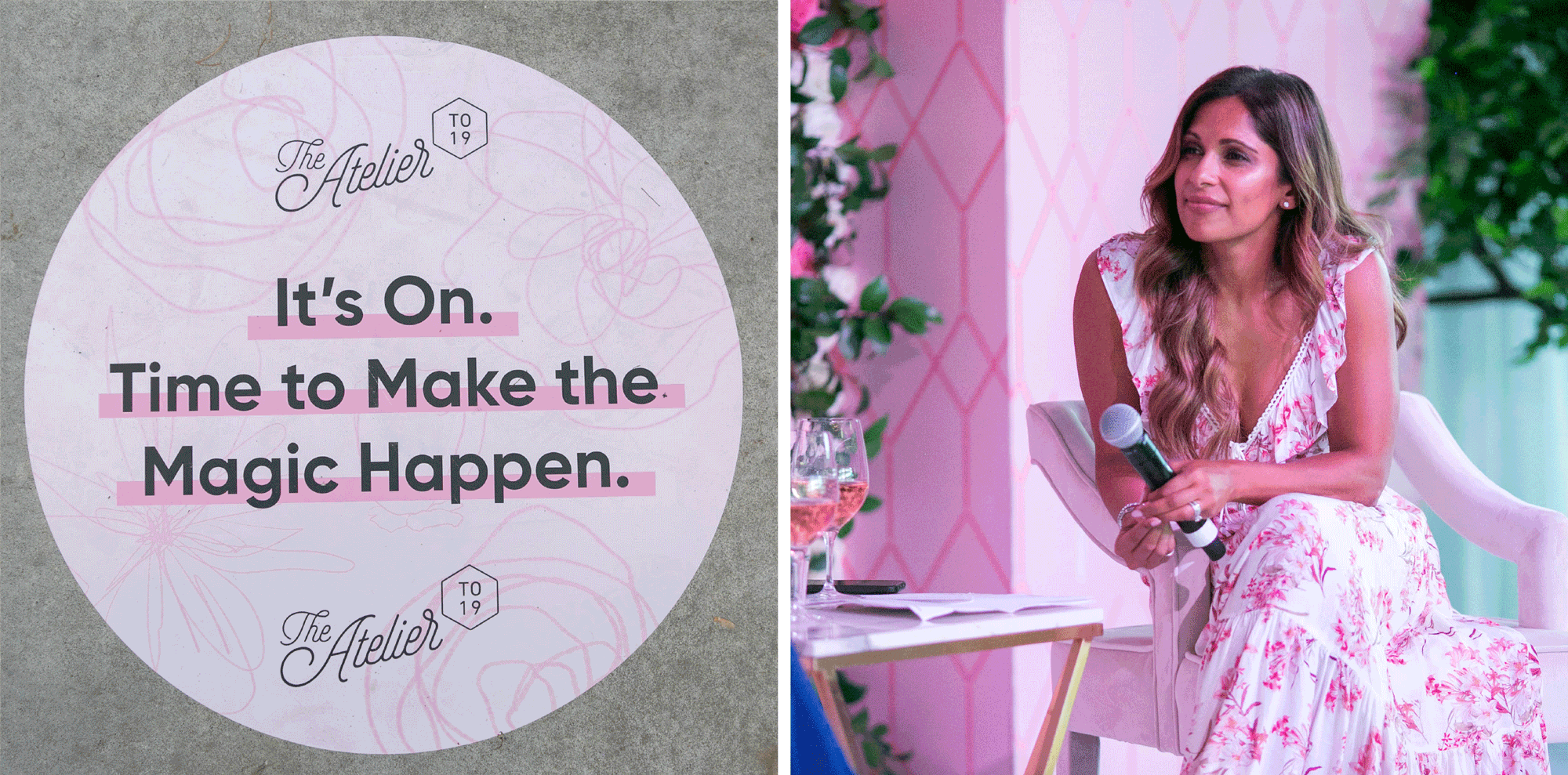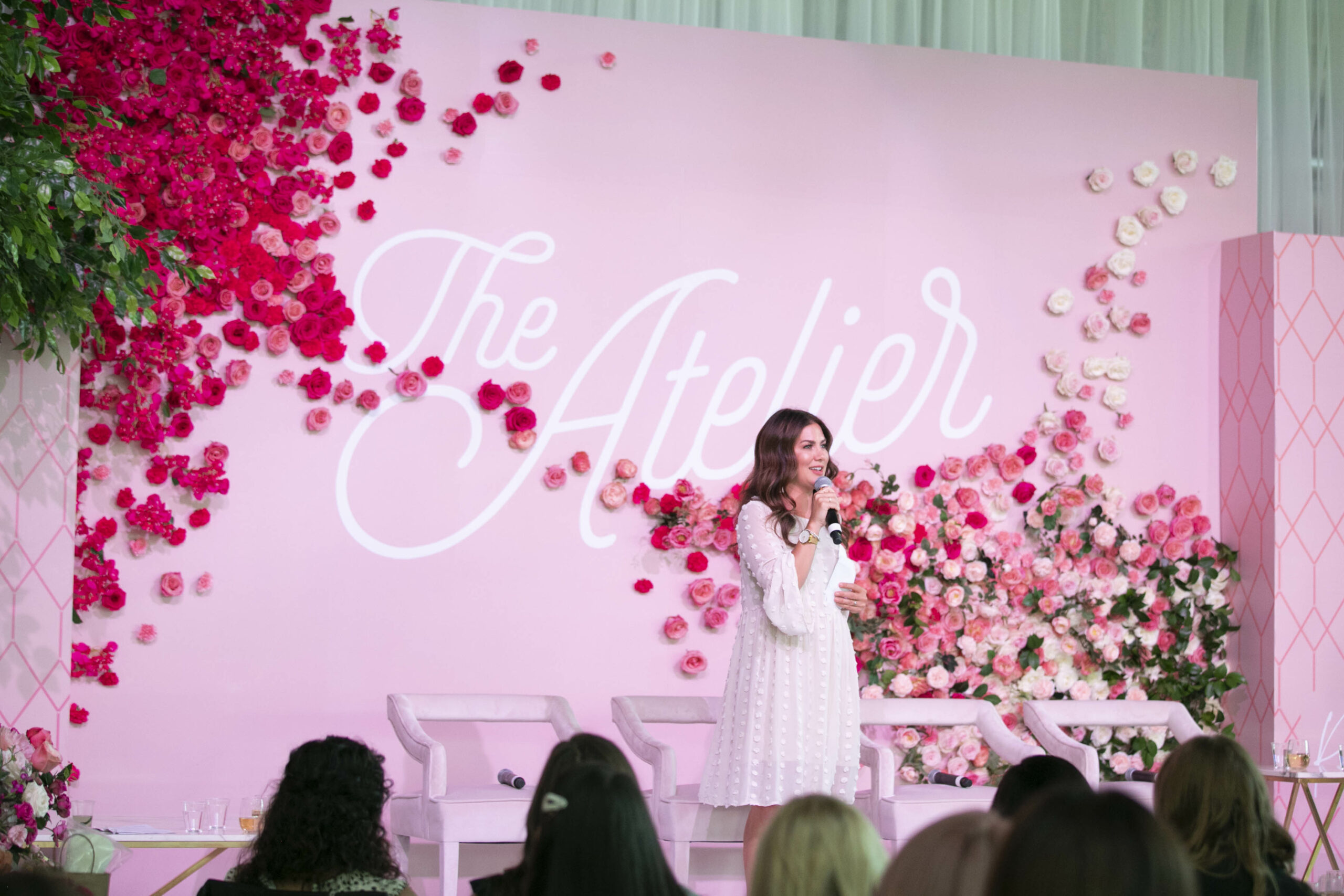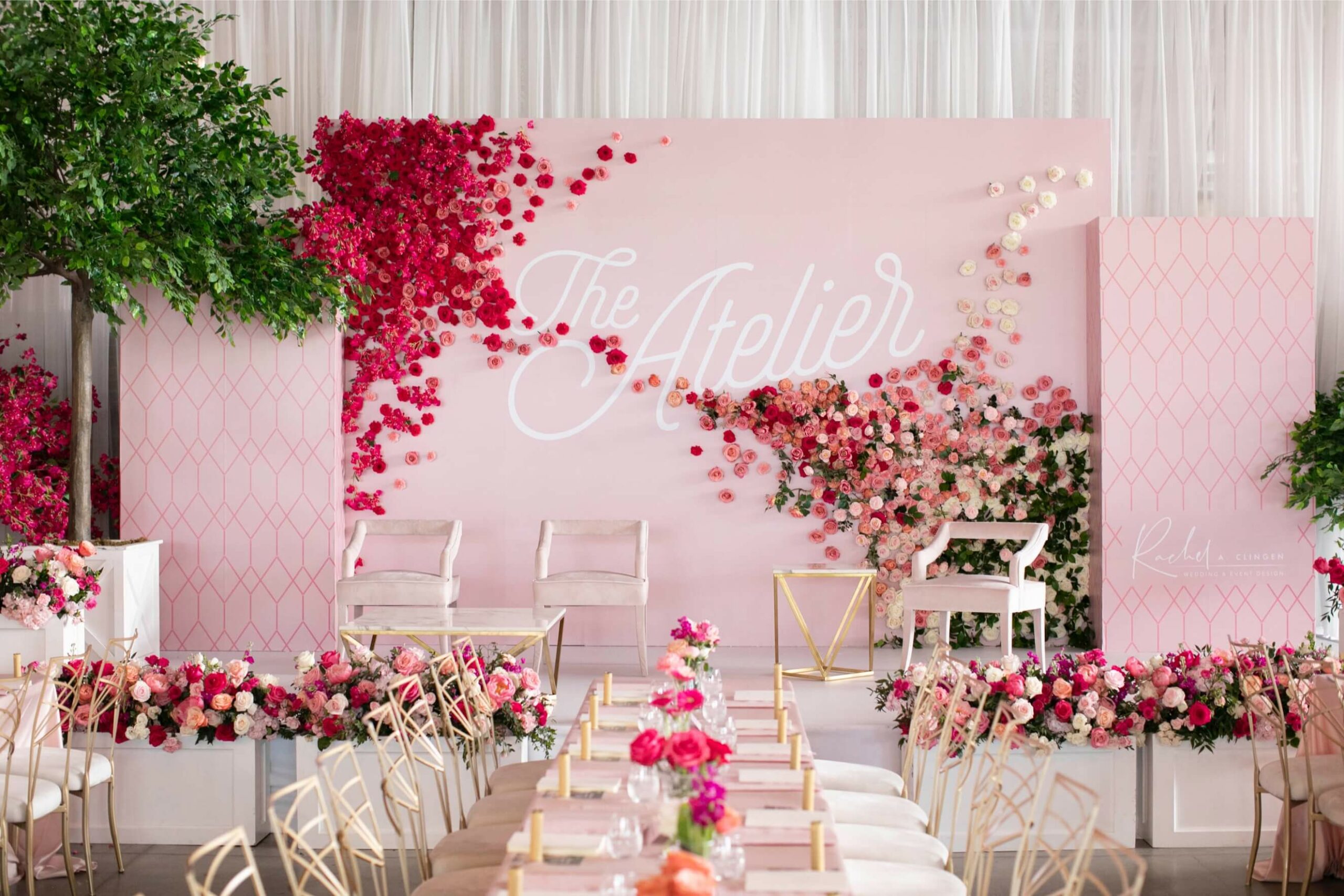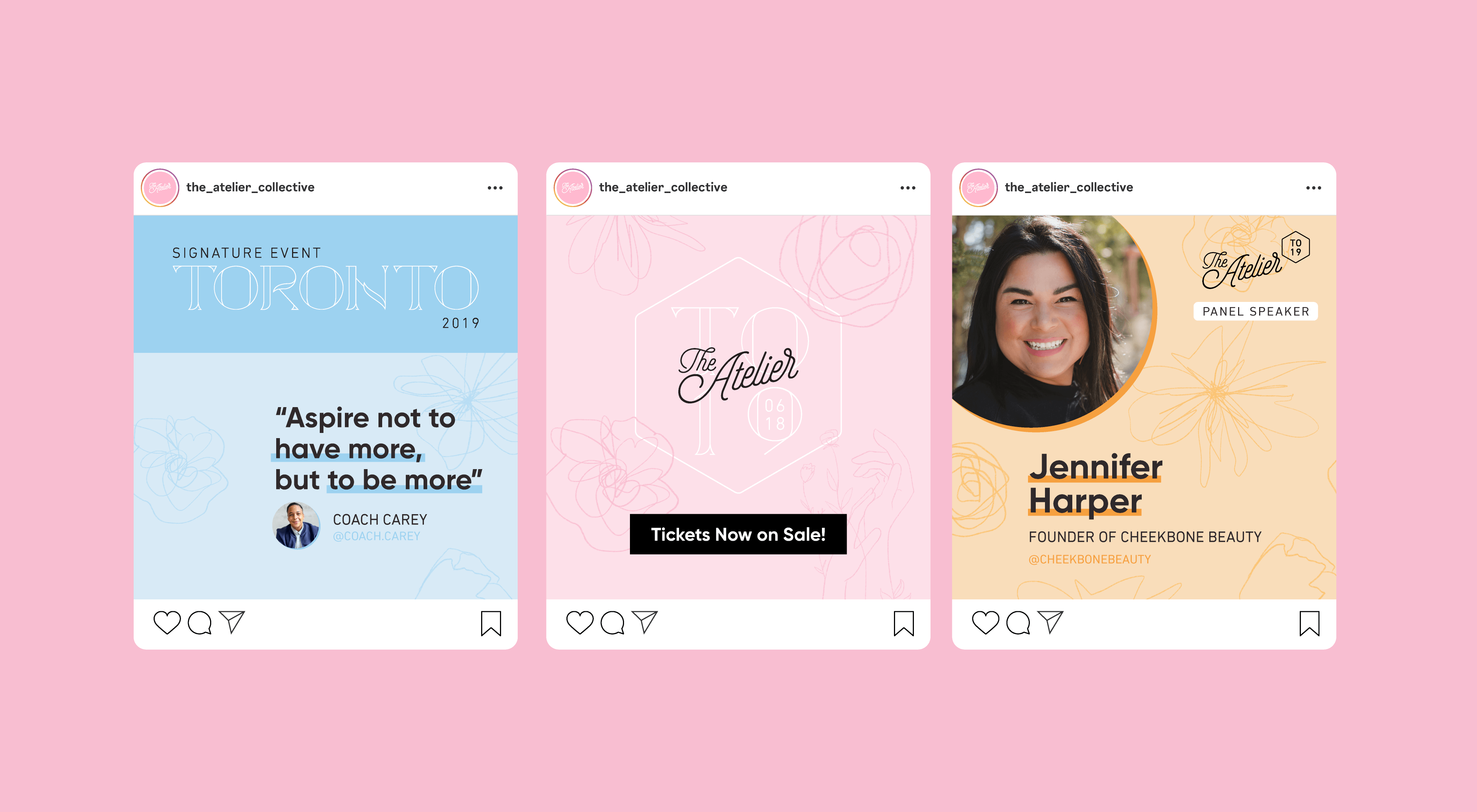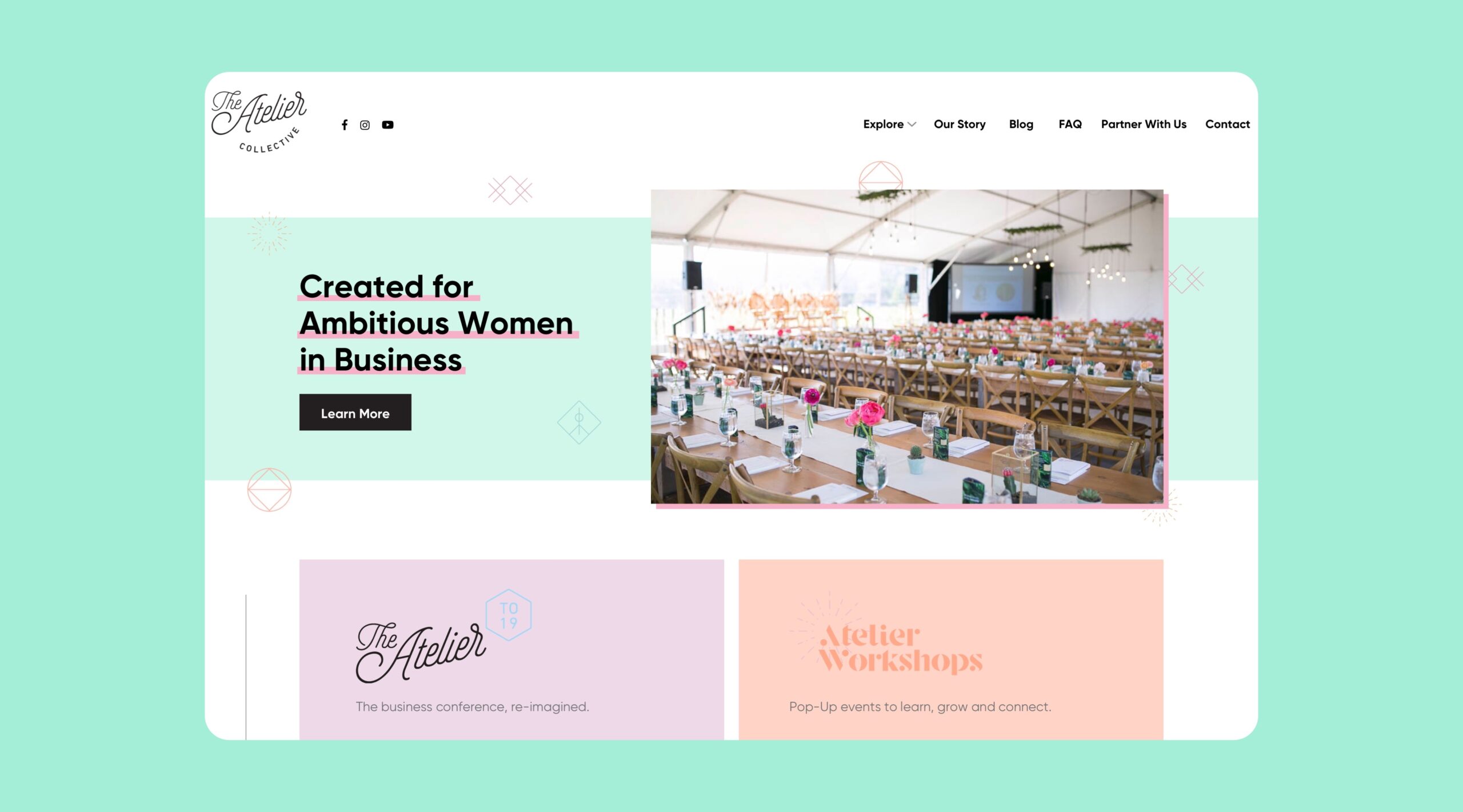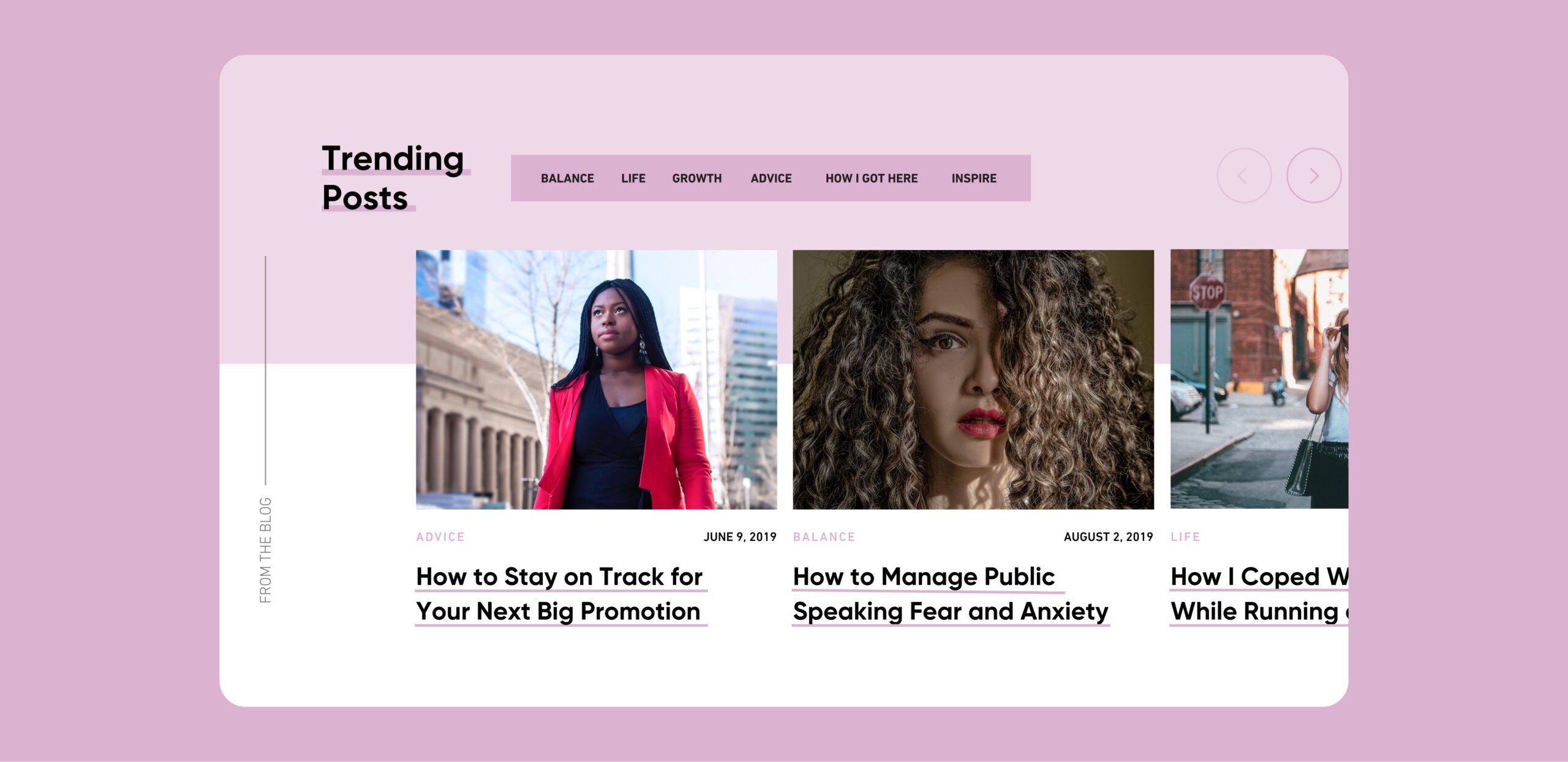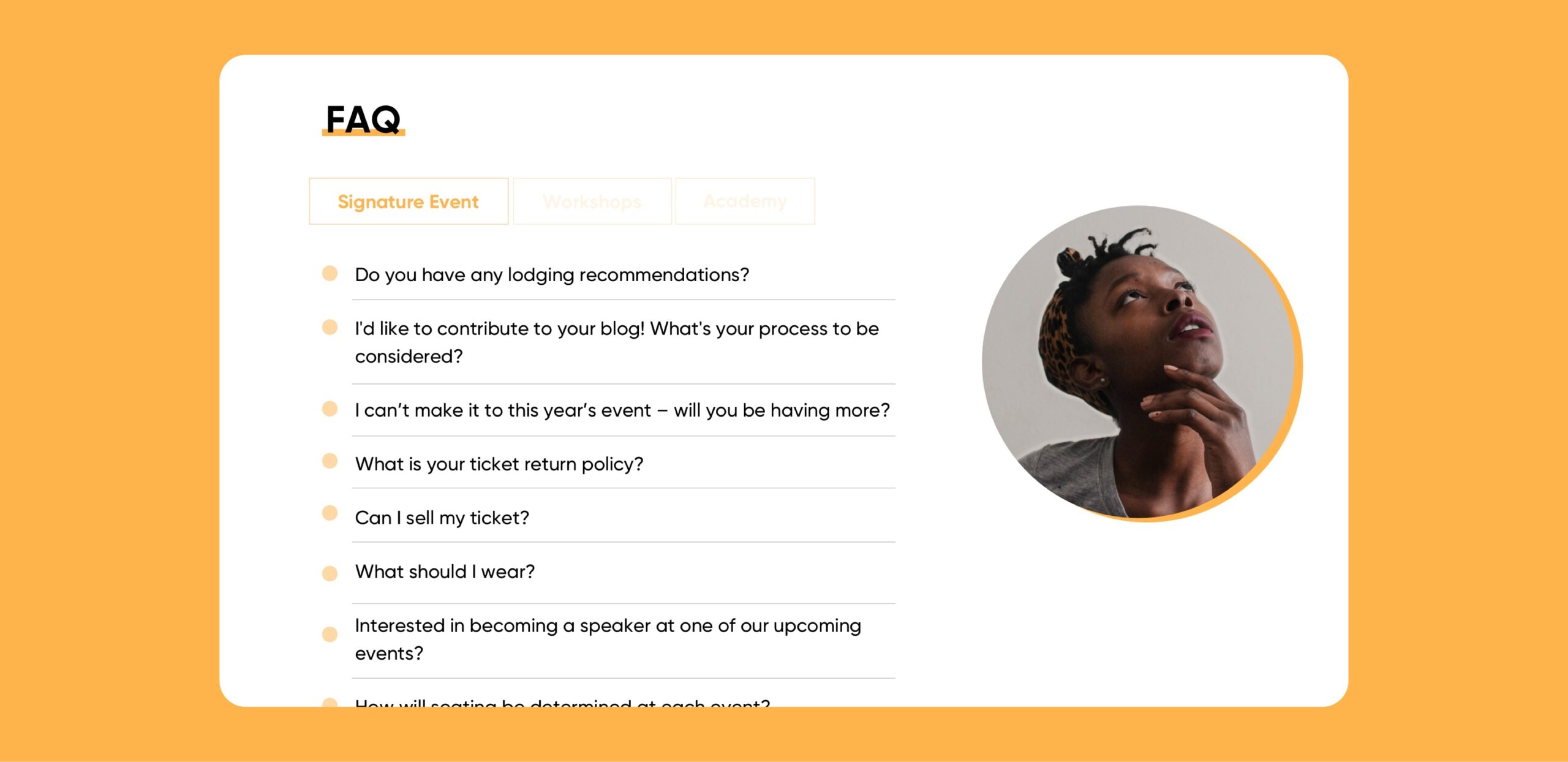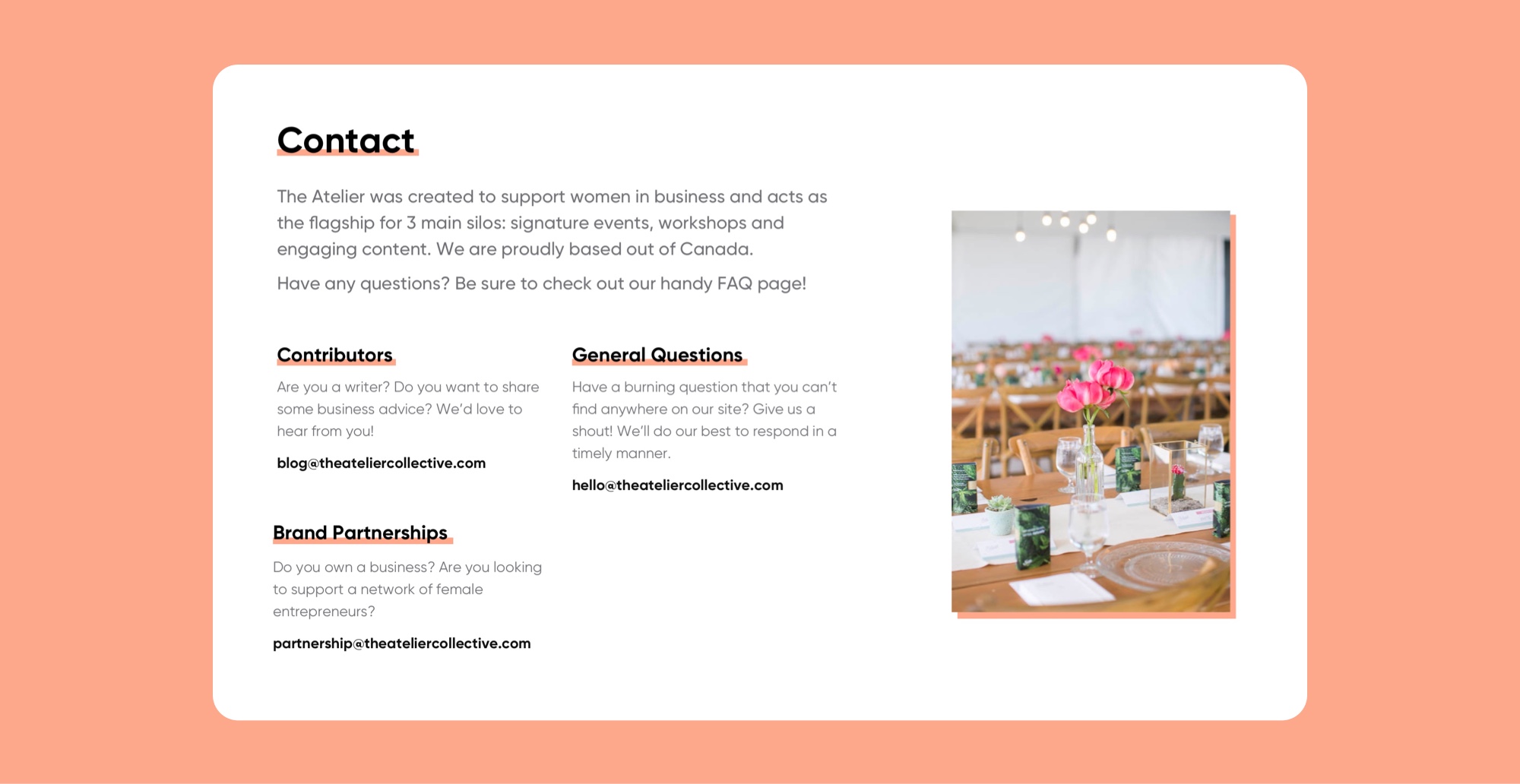 Our brand, The Atelier Collective, launched 5 years ago, and since day one, Night Shift Studio has been by our side! We've had the absolute pleasure of working with Natasha and Sam in not only creating our signature logo, brand marks, website and colours, but also on numerous sub-logos for various events we've held both in-person and online. Night Shift has been able to take our high-level ideas and adapt them into beautiful, cohesive and comprehensive brand packages that perfectly reflect the tone, look and feel we are striving for. They are meticulous, thoughtful and immensely creative, literally thinking of EVERYTHING when it comes to how our brand can show up. Highly, highly recommend working with this brilliant, innovative and FUN team!!!
With gratitude to our fabulous partner
Angela Urquhart & Taryn Herritt