Creating community through Muay Thai
Apparel
Brand Identity
Brand Strategy
Photography
Print Collateral
Site Design
Site Development
In a competitive athletic market like Toronto, how does a gym maintain longevity?
Peter Montrait approached us in 2018 to help create his brand identity. In early conversations, we discussed what his hopes and dreams were for his business, and what made the MMT proposition compelling in a sea of high-intensity fitness businesses. We uncovered several things, but I'll focus on two:
One, is that unlike big box chain gyms, where the training is designed to be individualistic – where folks arrive with headphones in to tune out those around them – Montrait Muay Thai is gym that is designed to be the exact opposite. With shared music, you train together and share in the physical distress. You show up to get out of your head, not stay inside it. The result is a community bond that empowers and motivates one another to be the best version of themself. Not only does this foster a healthier communal attitude, but it creates a virtuous cycle that translates to meaningful fitness results.
The second is Peter himself. Aside from his top-tier professional athletic resume, his deep understanding of kinesiology paired with his teaching style which embraces traditional Muay Thai teachings combined with modern health science, have proven results in transforming an individual. Beyond vanity, and performance stats, he helps you surpass your limited perceived capability and perception of self, tenfold. That is the magic of Montrait Muay Thai.
MMT is more than a gym. It is a community of empowered people brought together by Muay Thai.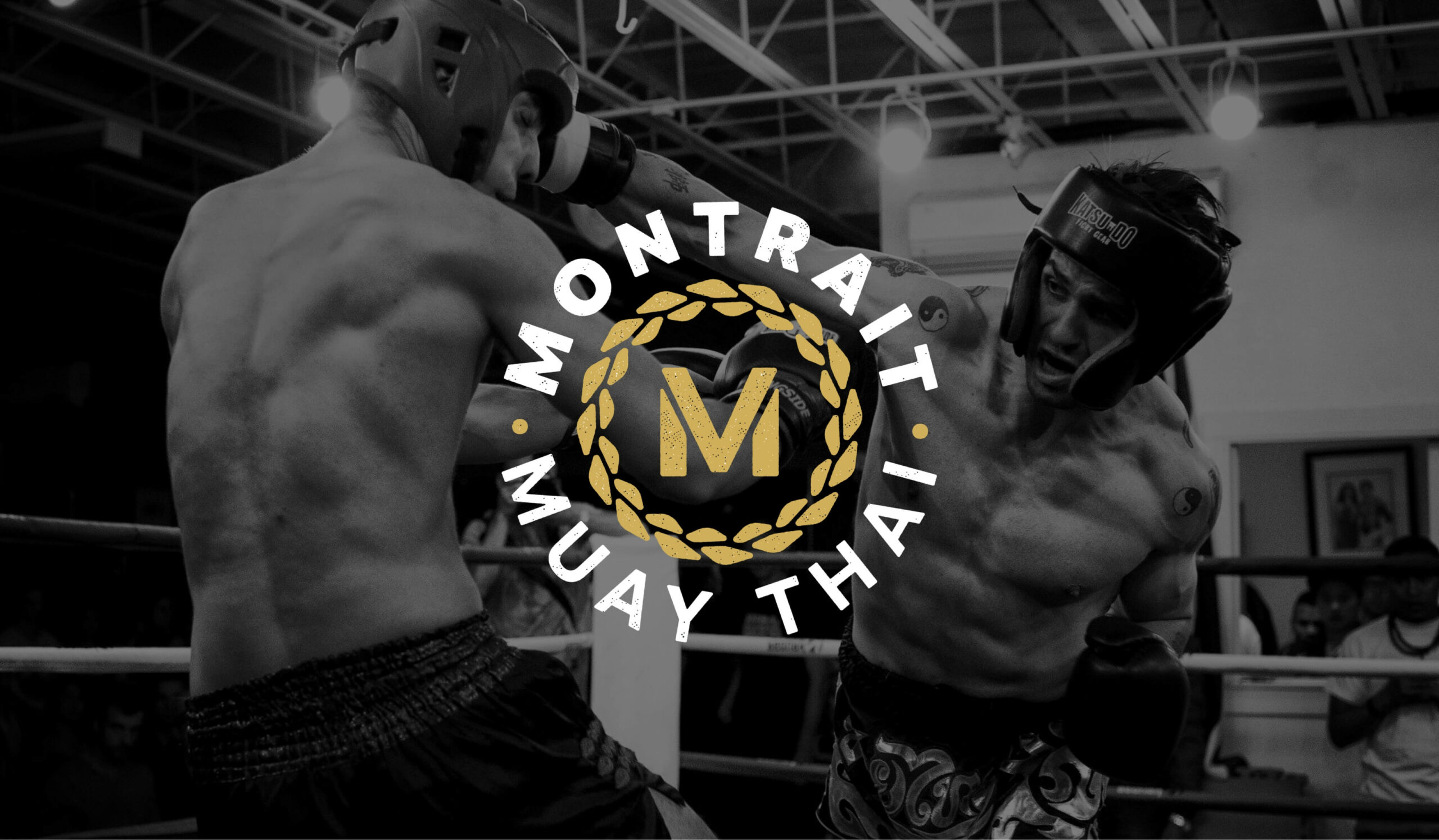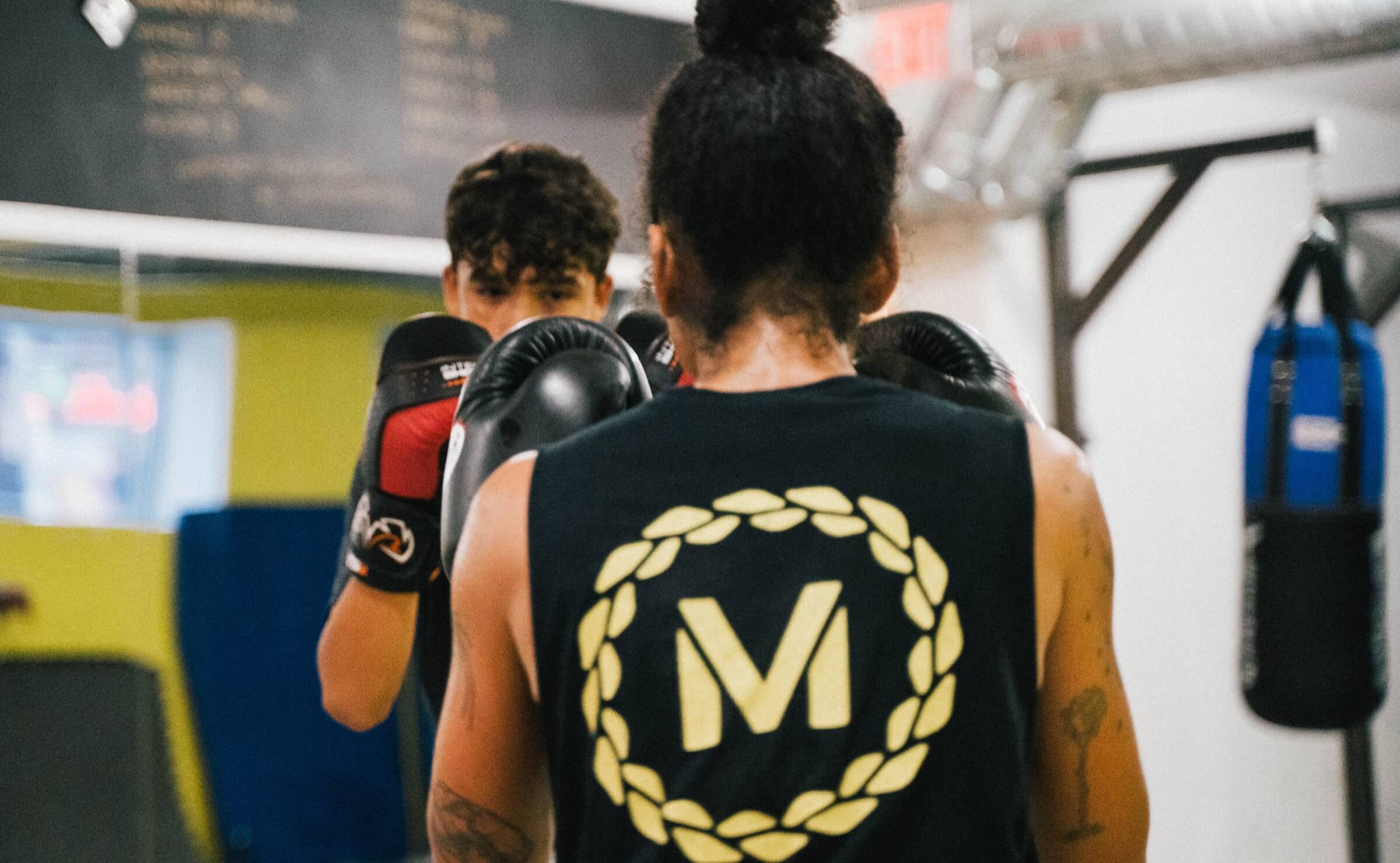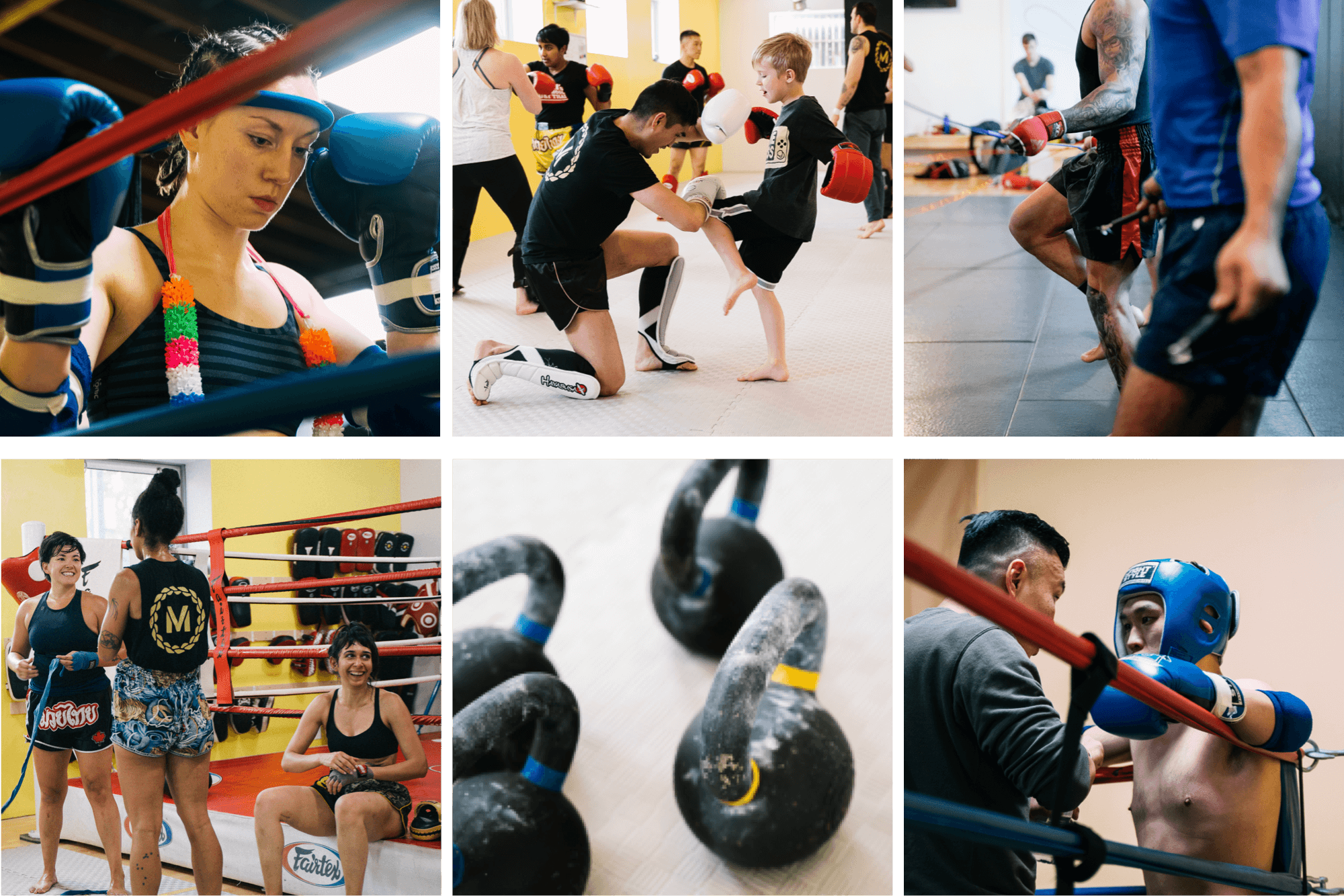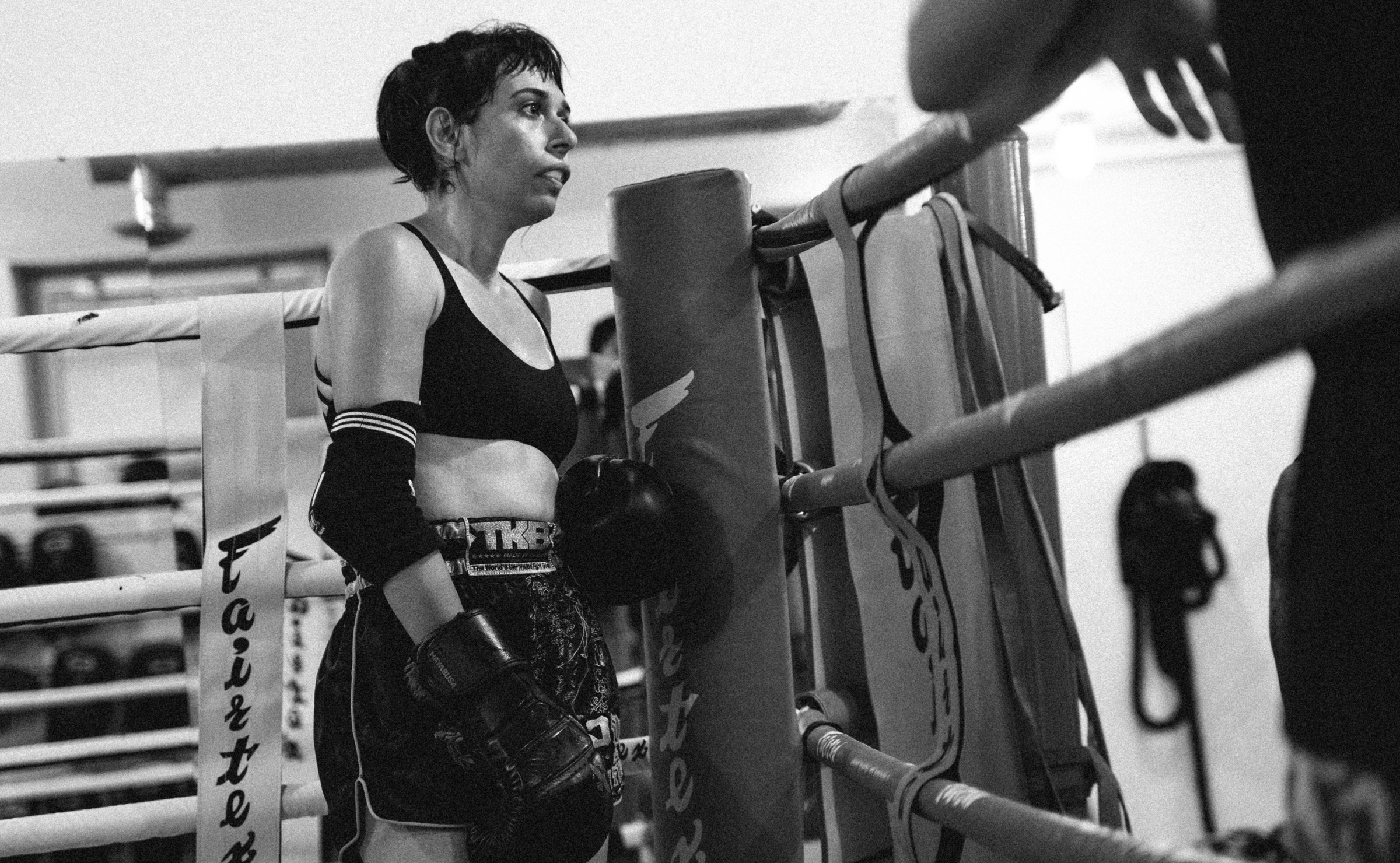 With gratitude to our fabulous partner
Peter Montrait