Comprehending Kubernetes
Brand Identity
Print Collateral
Social Content
Kubeist is a B2B California-based Kubernetes consultant company. They provide pre-packaged infrastructure and multi-cloud setup solutions, catering to both start-ups and enterprises, that do not have in-house DevOps.
In short, they are responsible for engineering leadership. A role that will compose, scale, deploy, and manage distributed systems at scale while removing the complicated tasks required to manage an application's infrastructure.
A small, scrappy team that acts as an extension of the teams they work within. Their strengths are that they have a unique understanding of the demands of both the business owner, and the engineer and operate in an extremely technical niche market.
Their brand has been designed to communicate vibrant approachability.
Psst…what are Kubernetes?
Kubernetes is a portable, extensible, open-source platform for managing containerized workloads and services, that facilitates both declarative configuration and automation. It has a large, rapidly growing ecosystem. Kubernetes services, support, and tools are widely available.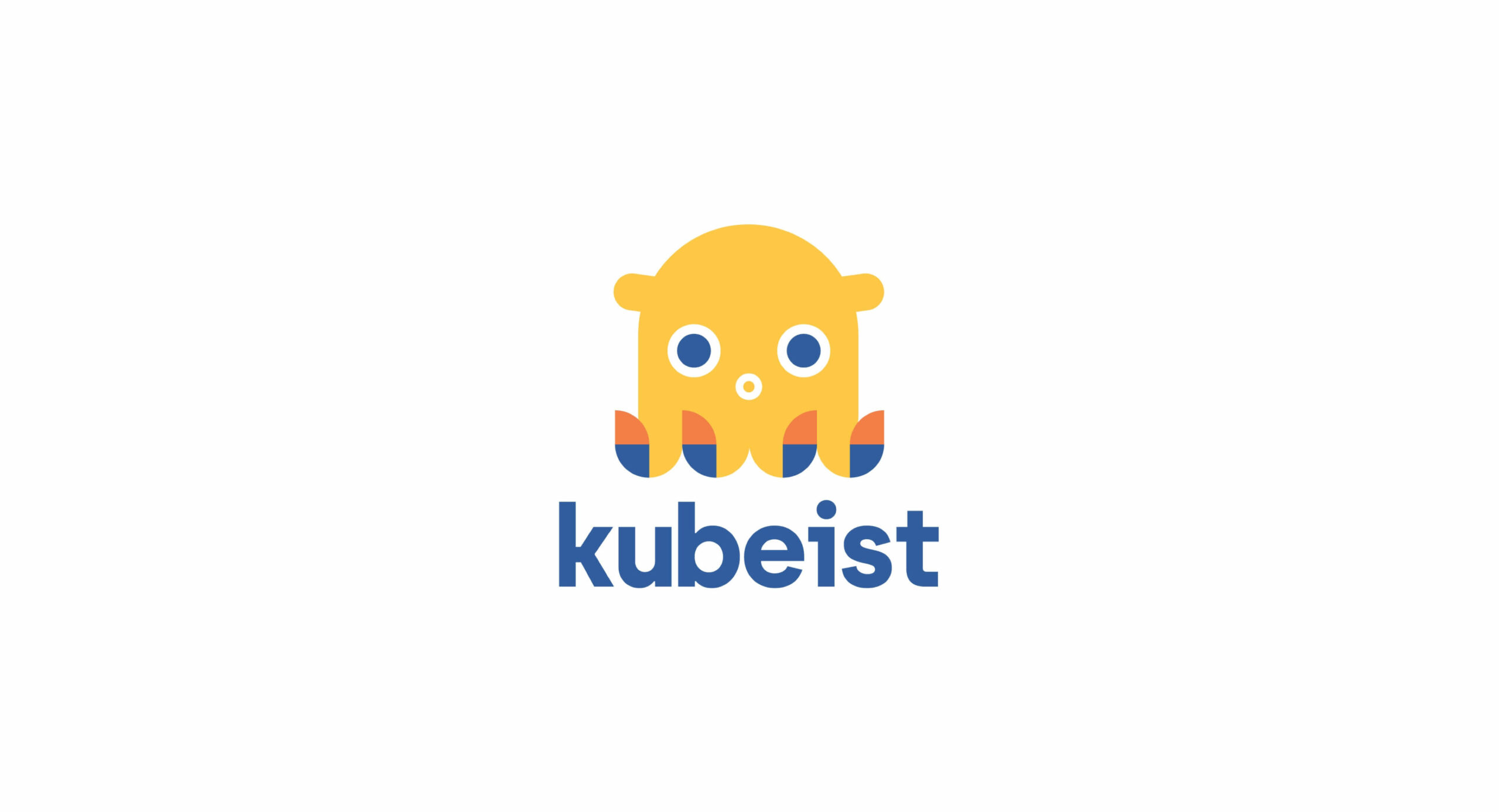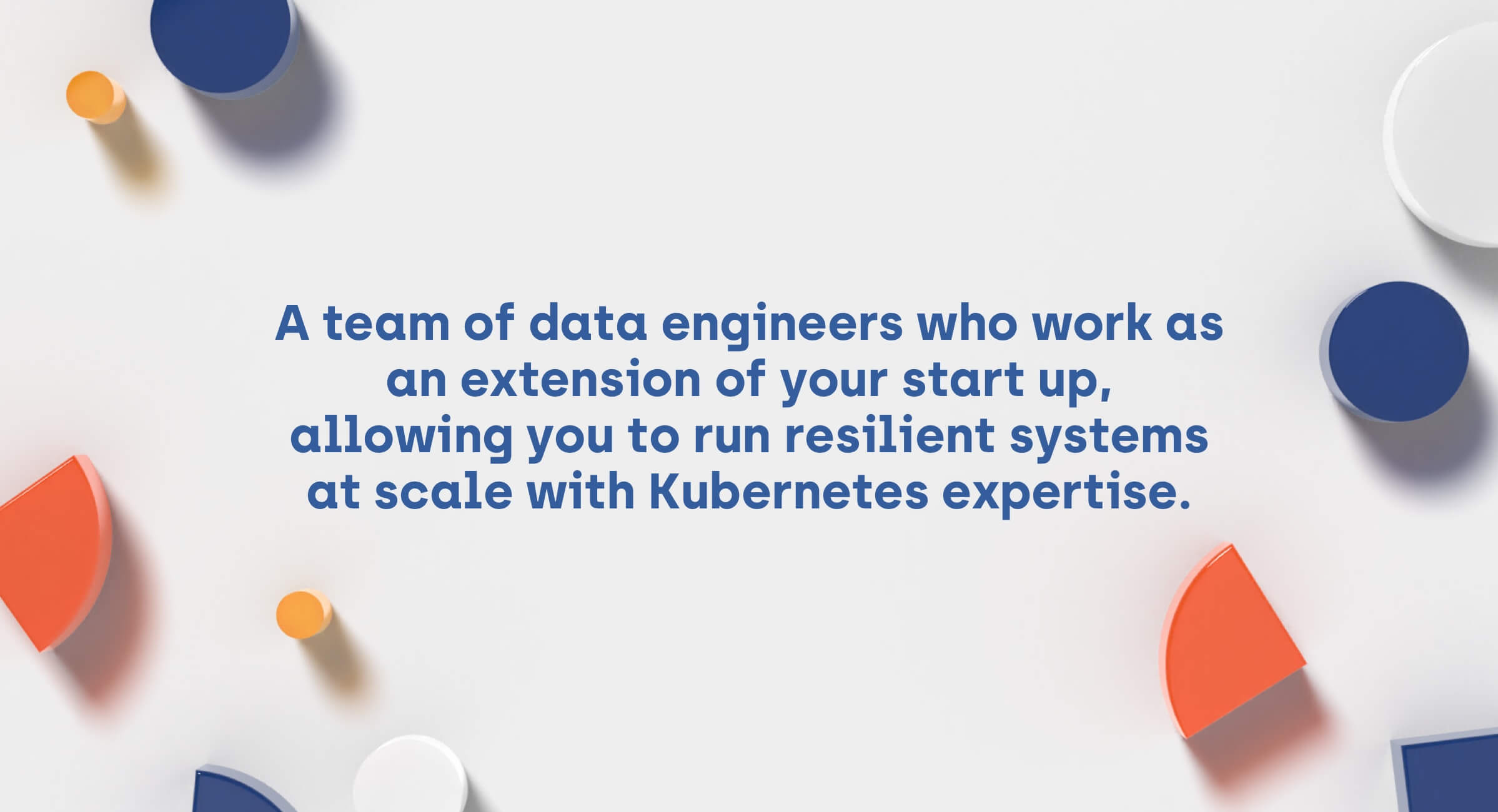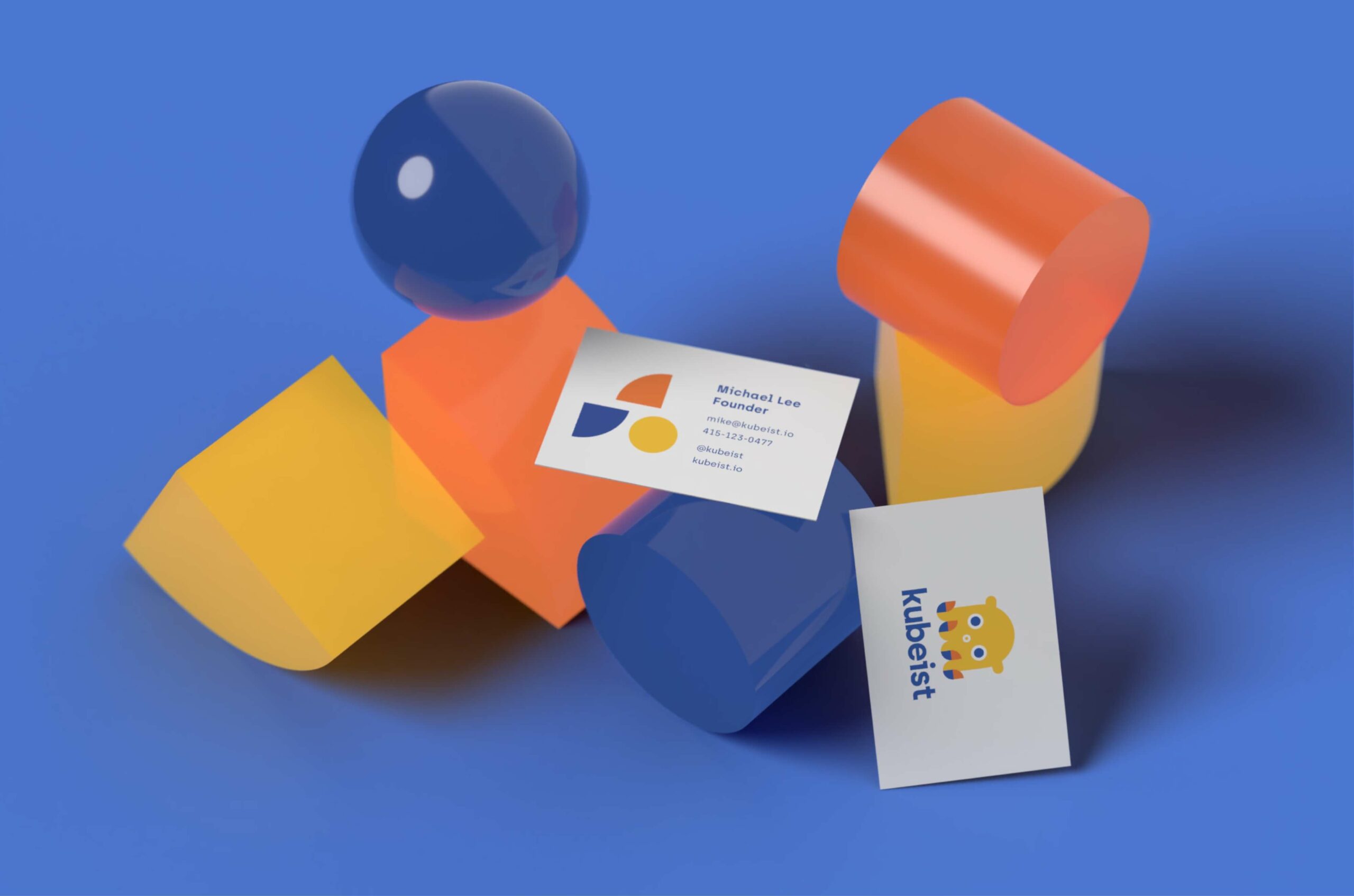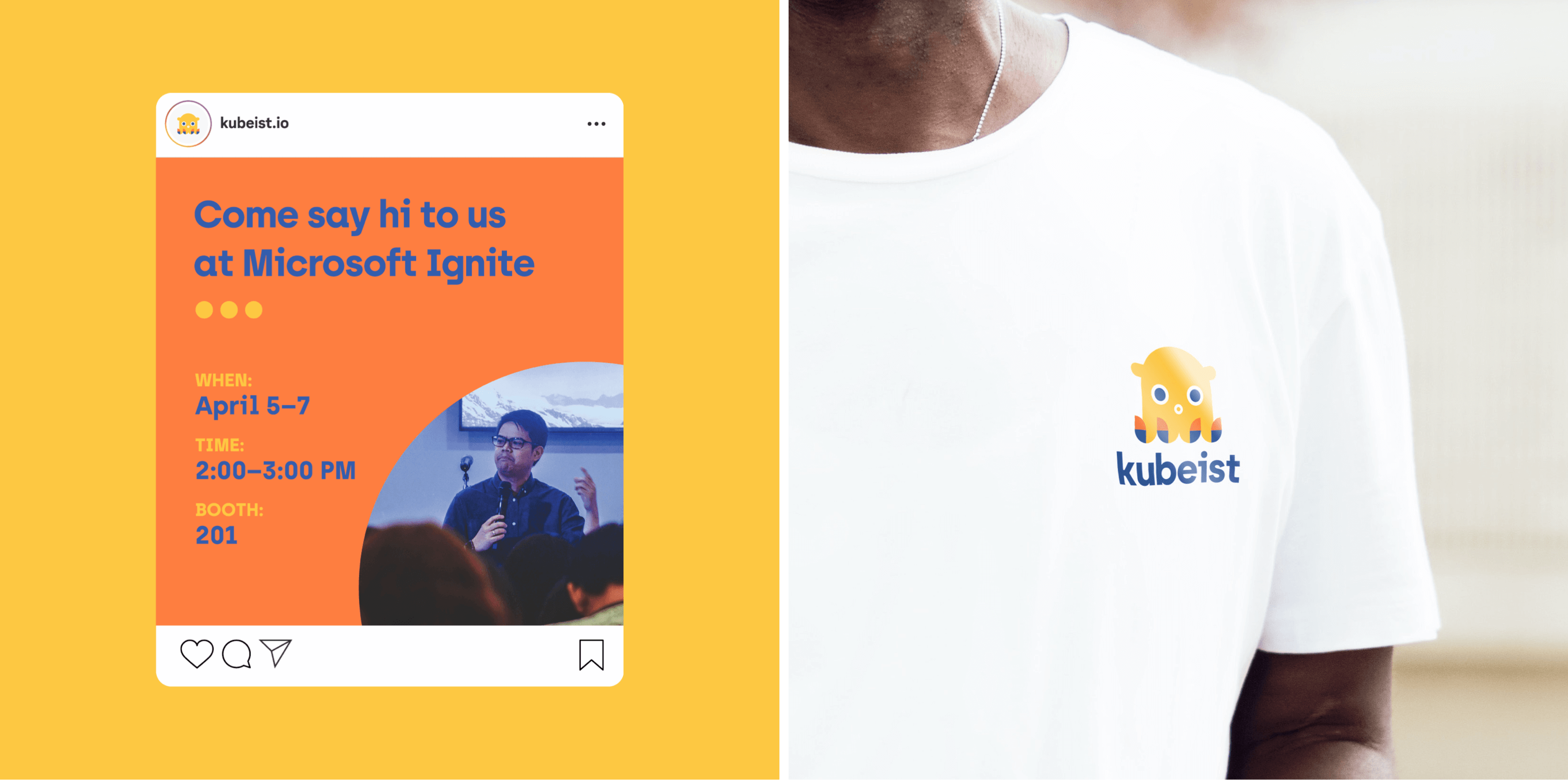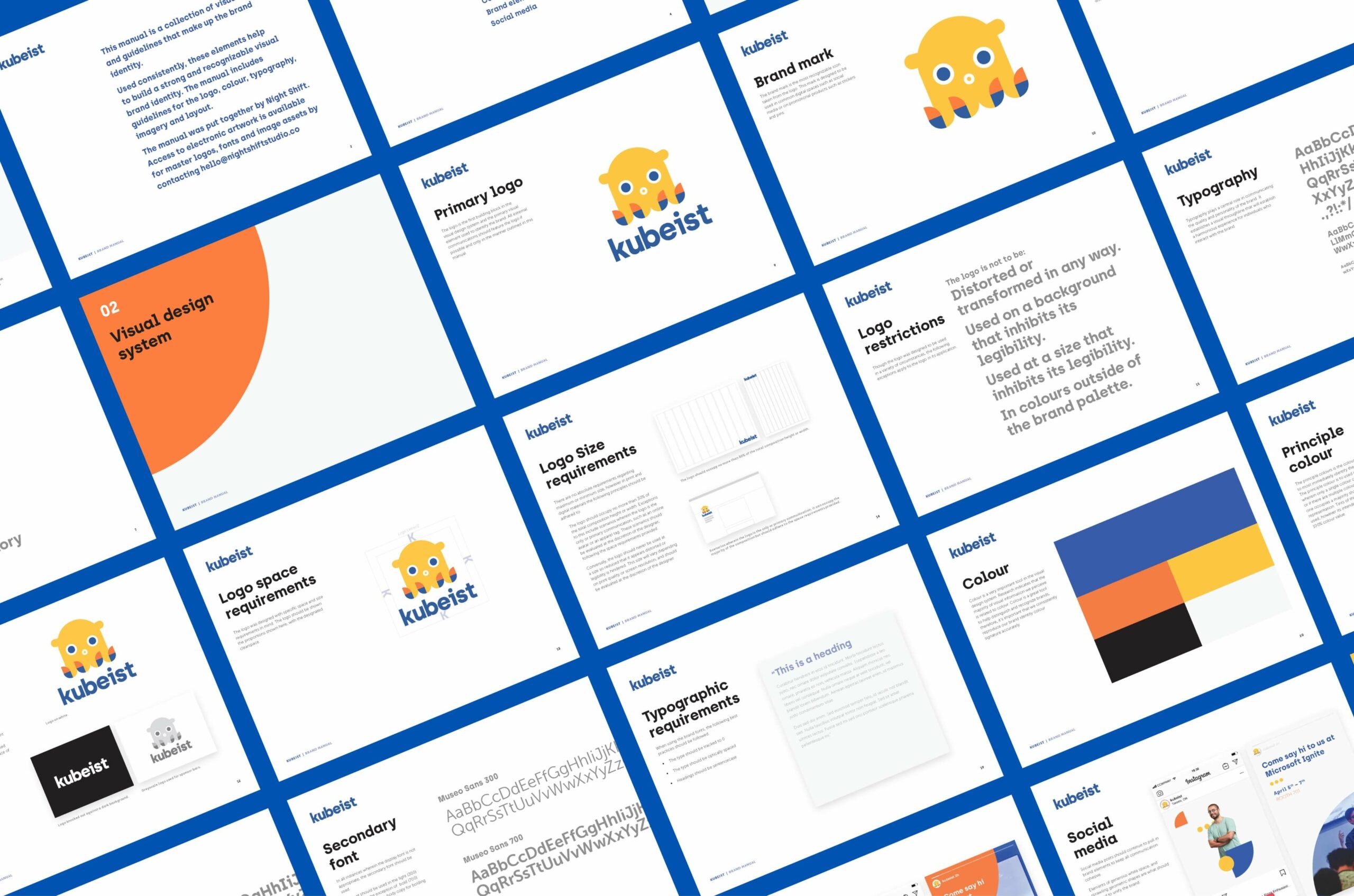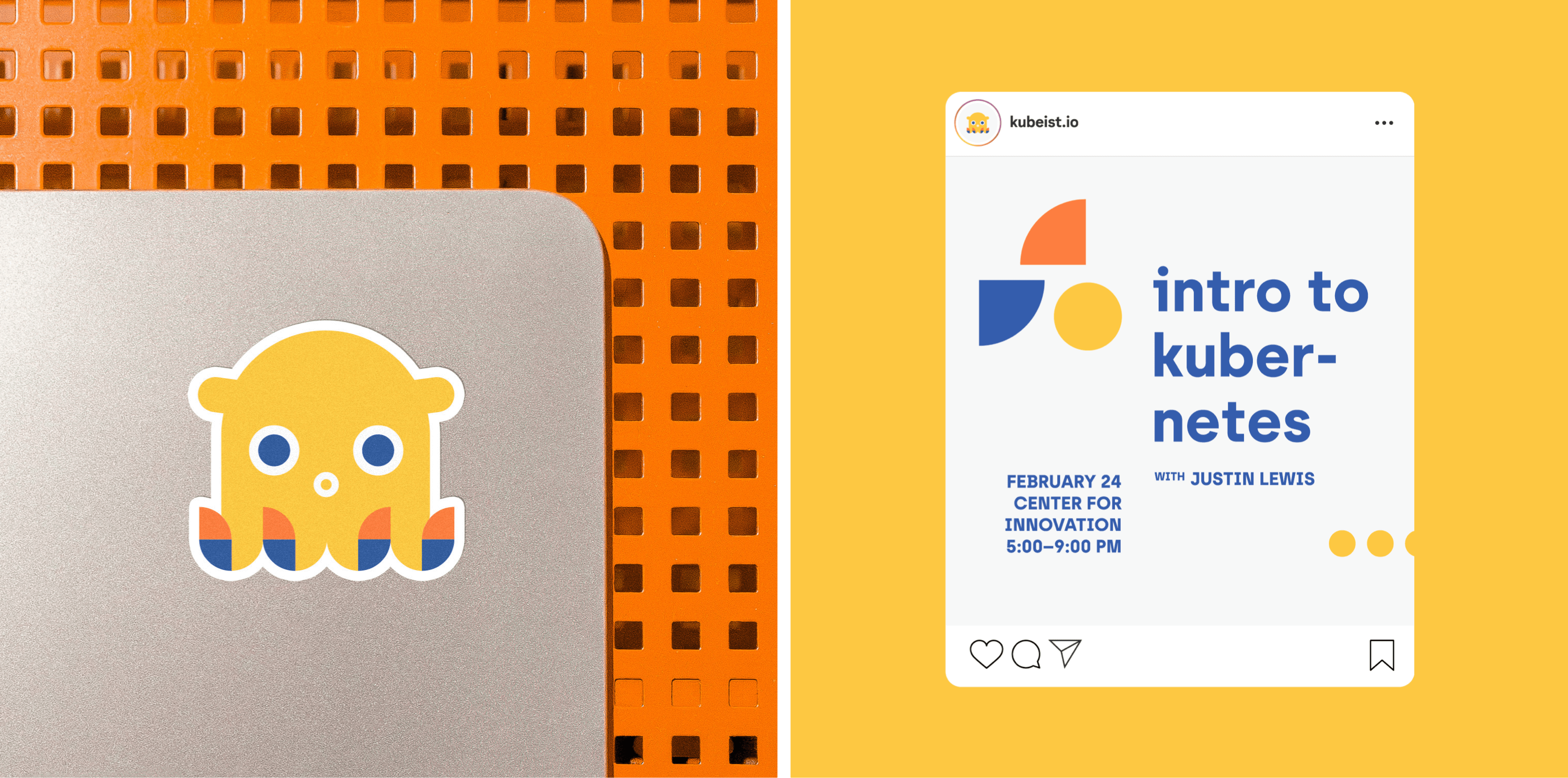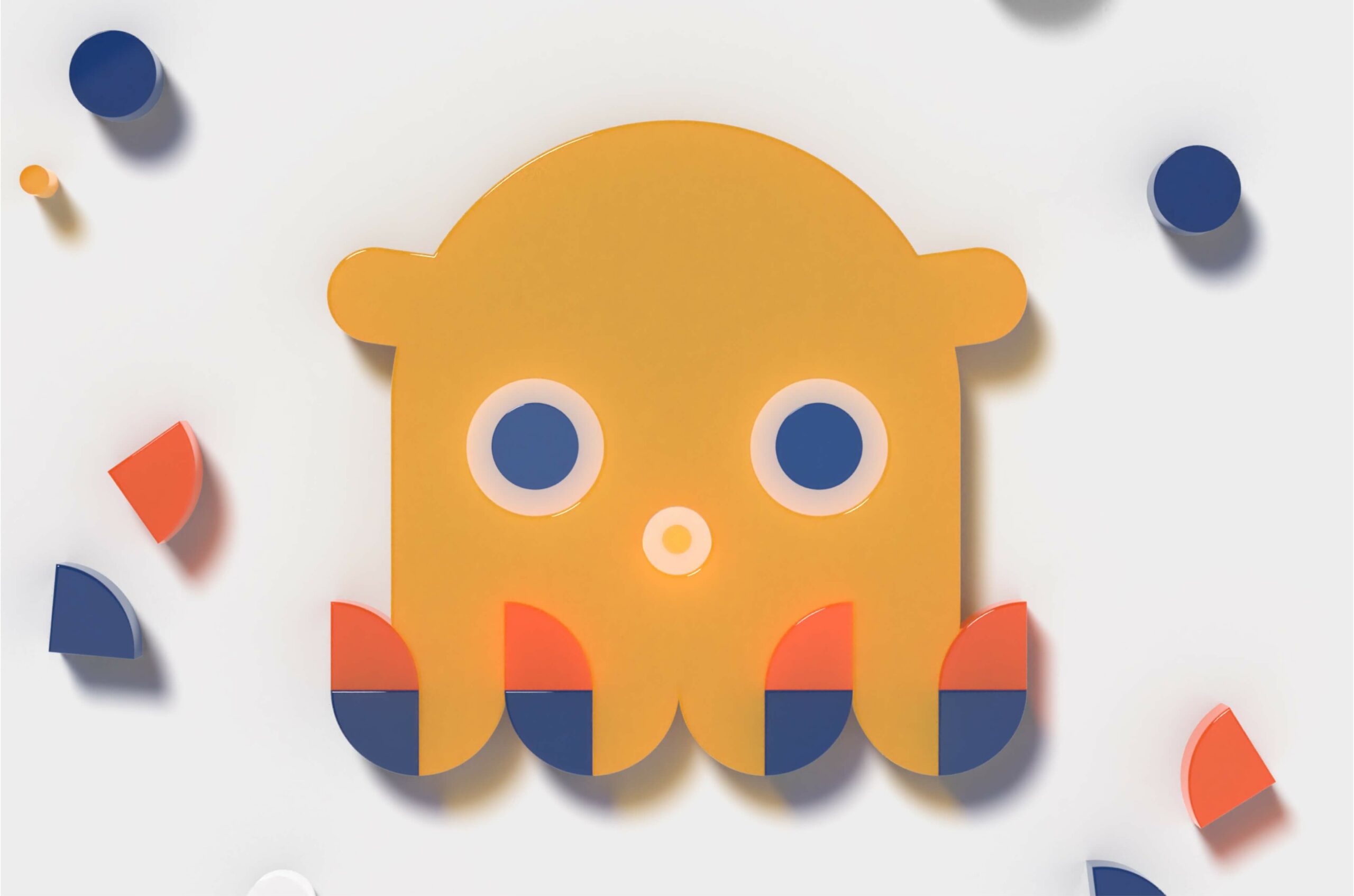 With gratitude to our fabulous partner
Justin Lewis