A sophisticated and minimal soap solution
Naming
Packaging Design
Photography
Approached by Matter Company – a long-time friend and client of our studio – to develop packaging for her new Hand & Face wash. ⁠
⁠
A no-fuss, 2-in-1 cleanser that sits on your bathroom vanity on full display, not to be tucked away, hidden from eyesight. Designed with a level of sophistication that encourages guests to lift and admire — wondering why they hadn't heard of Matter. ⁠
⁠
Matter Company already has a substantial range of products and three sublines: Matter Outdoor, Substance Mom & Baby, and Blush. This product would be positioned neatly within Matter Outdoor – a line for utilitarian-focused, outdoor warriors. ⁠
⁠
The goal was to elevate the existing Outdoor brand without a dedicated rebrand. With the amber glass as our backdrop, we approached the label by agonizing over all the tiny details and fussing with the type. By centering and positioning the type mid-label, the label feels sophisticated without leaving an impression that is too cold and clinical. Providing just enough information on the front to encourage inspection while maintaining that airy goodness the Outdoor line is known for.
⁠
Tiny details can make all the difference. It's not easy — it's considered. What you're left with is a beautiful product with adoring scents of coriander, burdock root, and lavender, that will bring you joy with each use.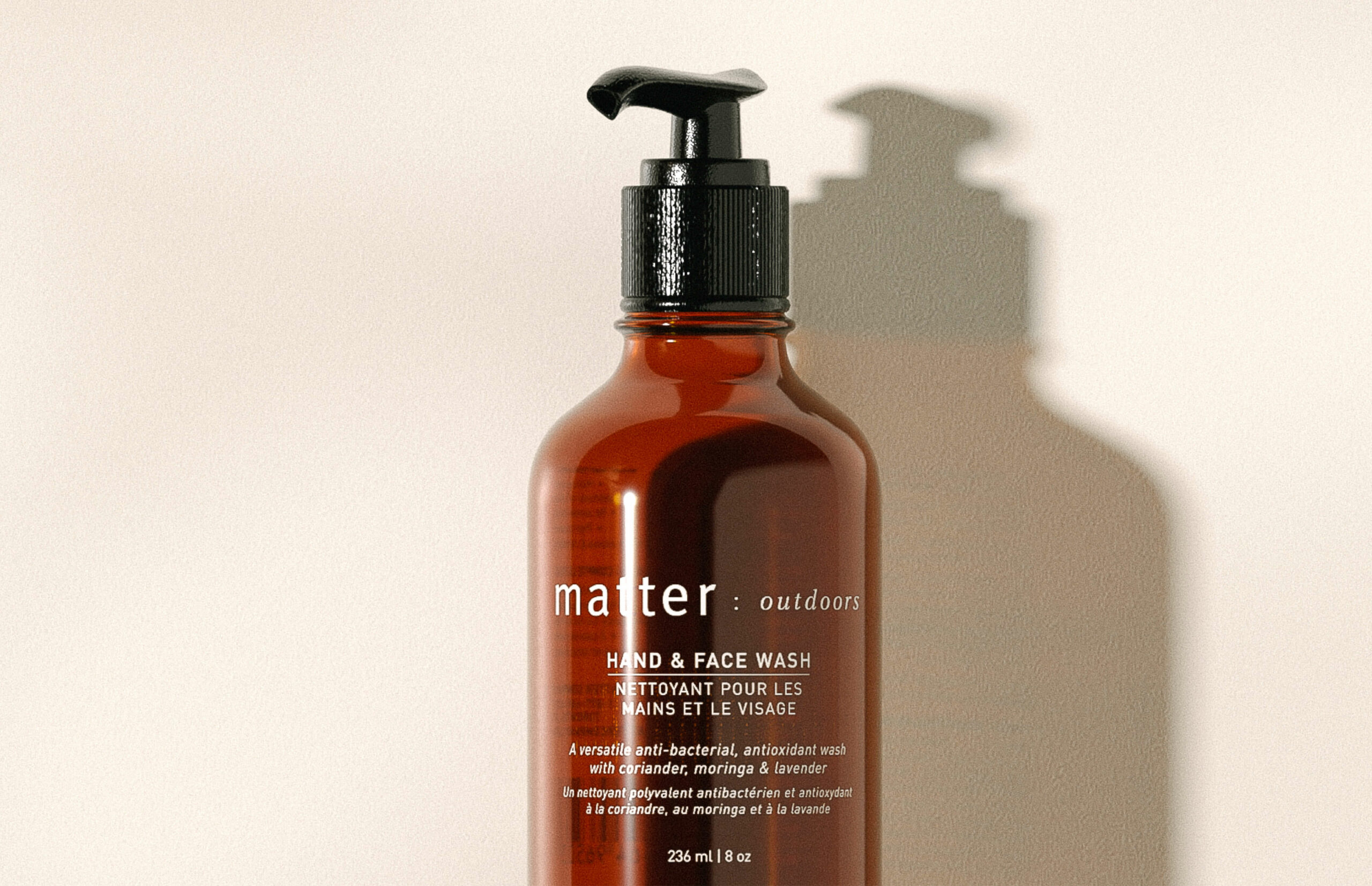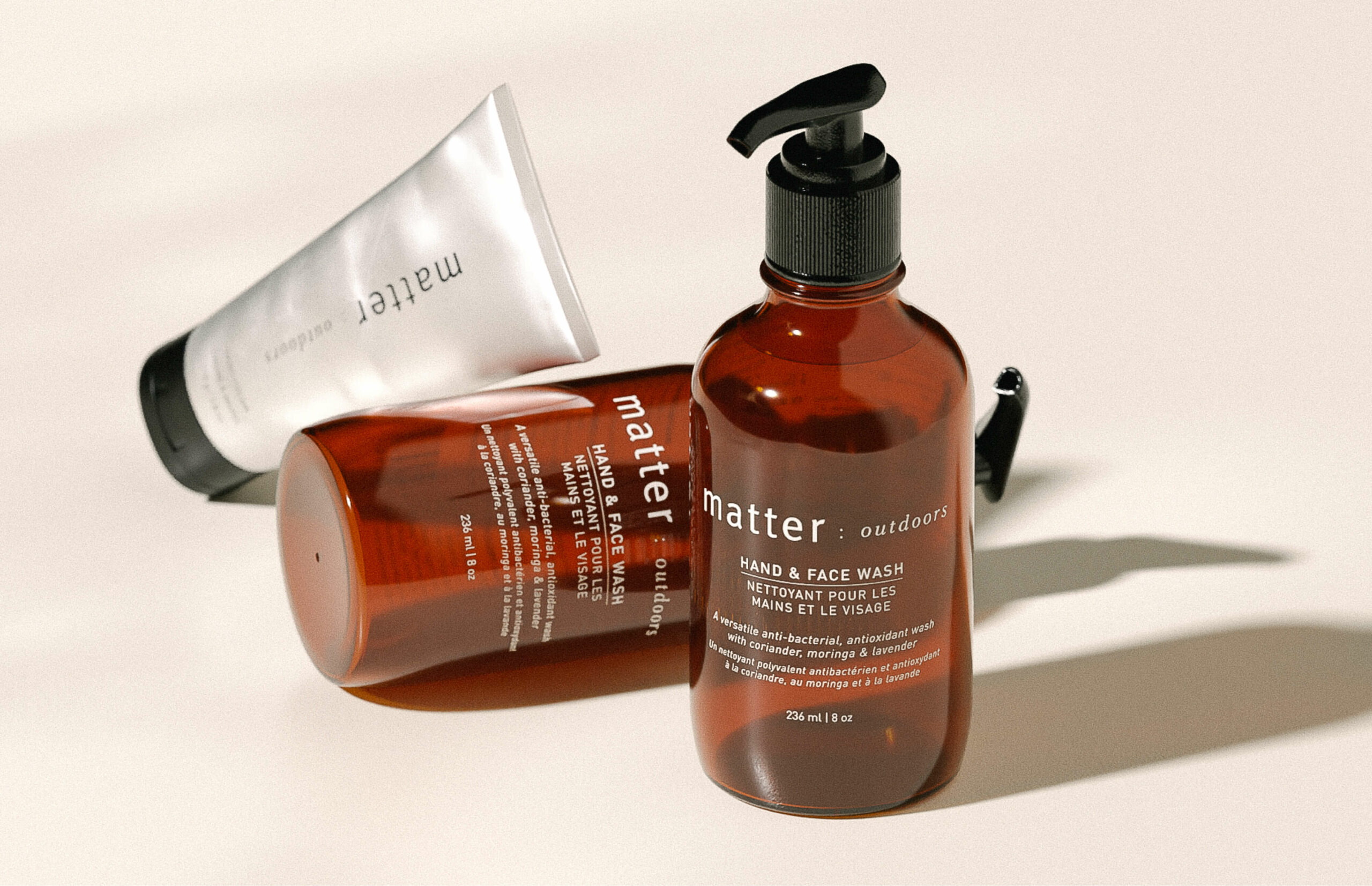 With gratitude to our fabulous partner
Denise Williams