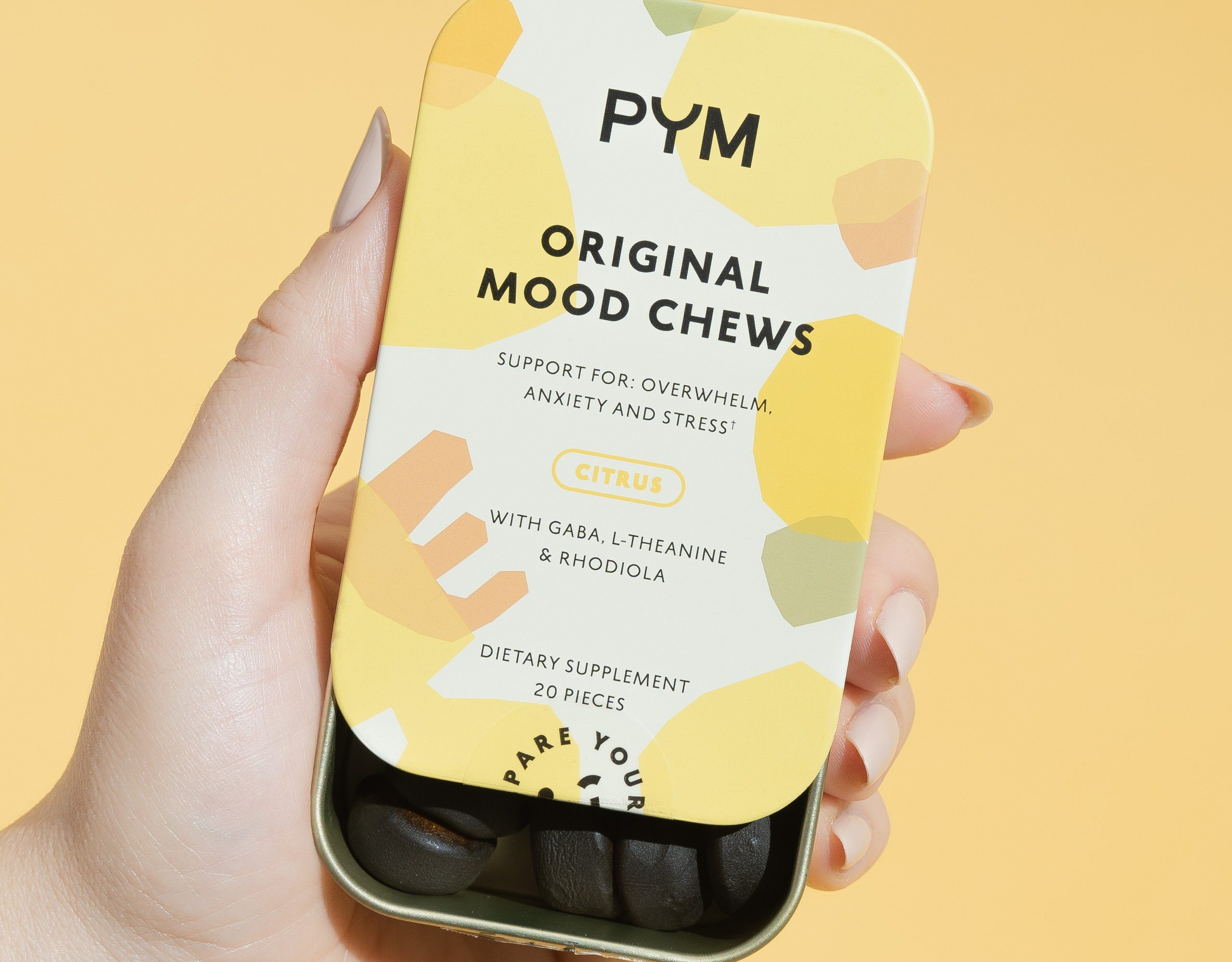 Elevating the perception of personal well-being and mental health in the CPG space.
Brand Identity
Brand Strategy
Packaging Design
COMING SOON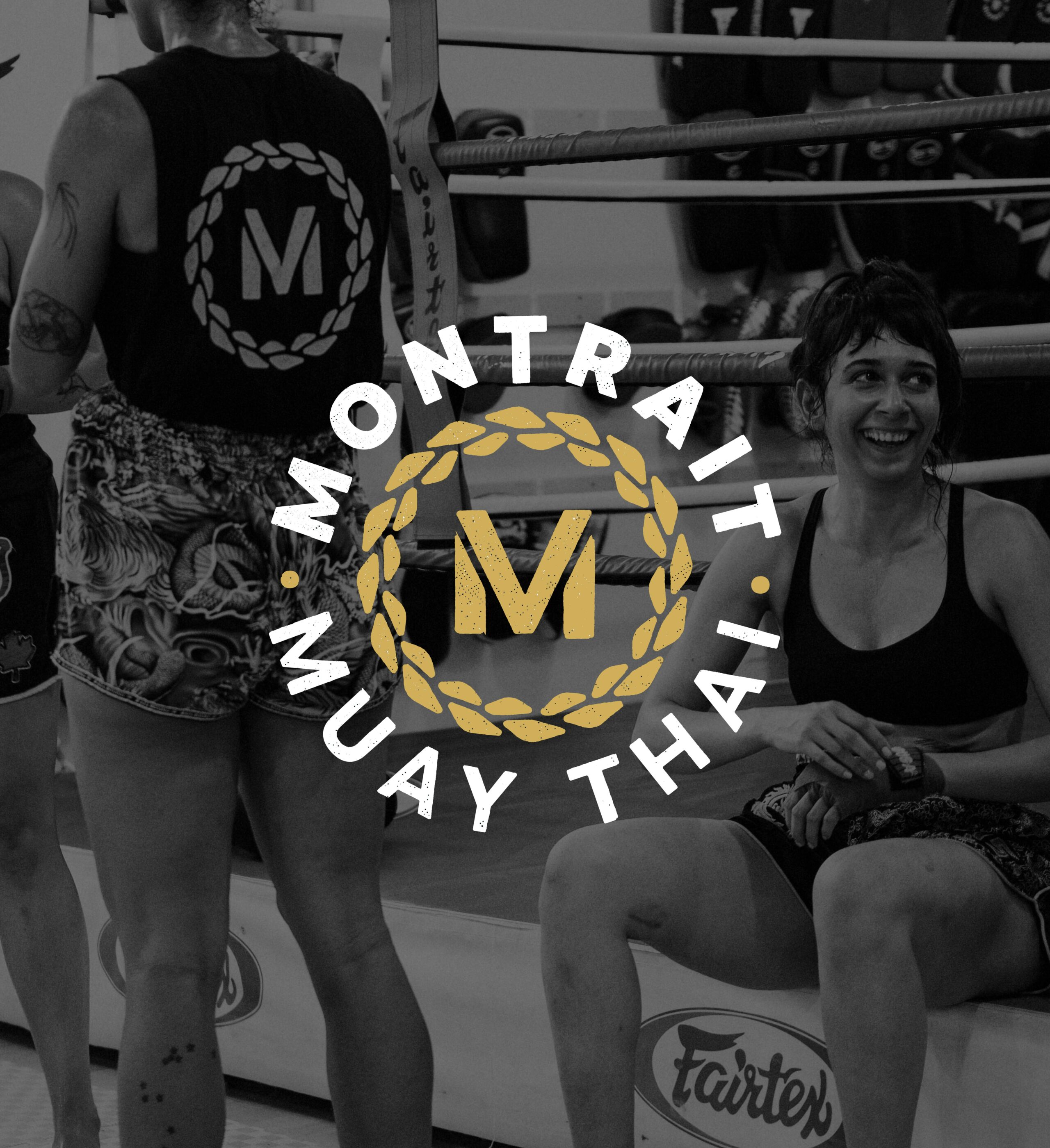 Creating community through Muay Thai
Creating a visual identity that reflects the people and the spirit of Montrait Muay Thai.
COMING SOON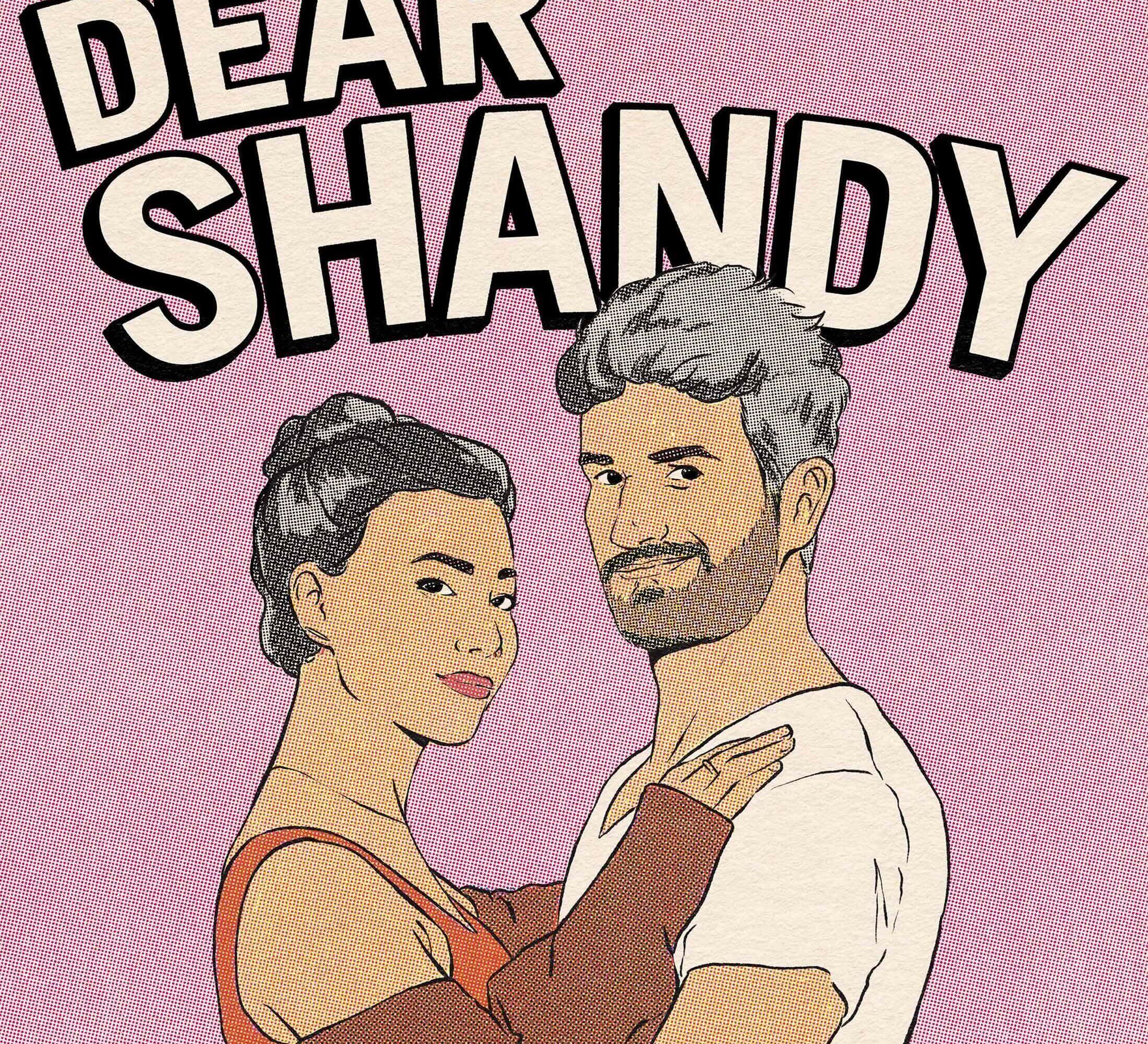 Bringing classic romance to a relationship advice podcast
Creating a print-inspired identity for Dear Shandy's audio and video shows.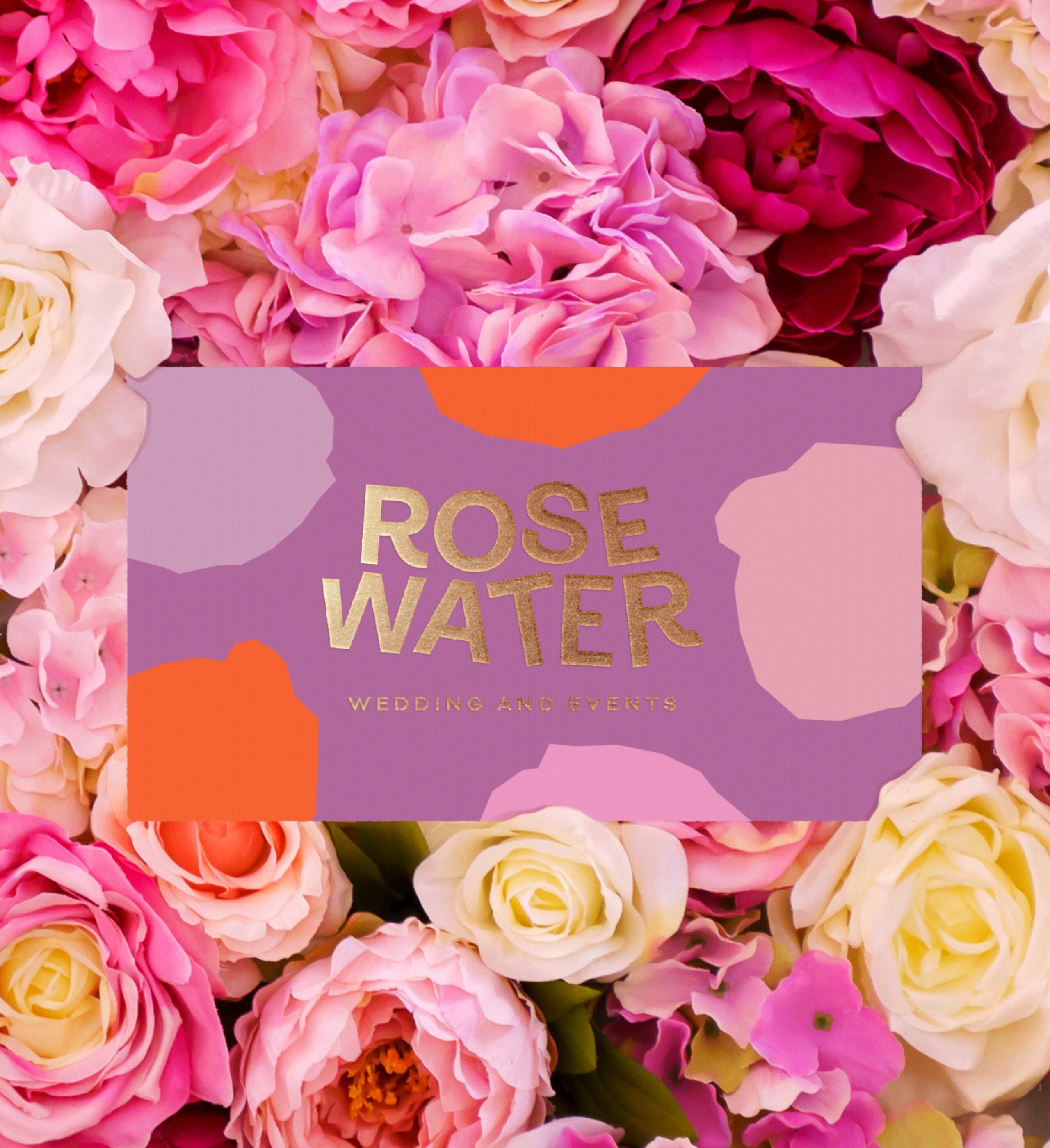 Designing the brand that makes an event out of event planning.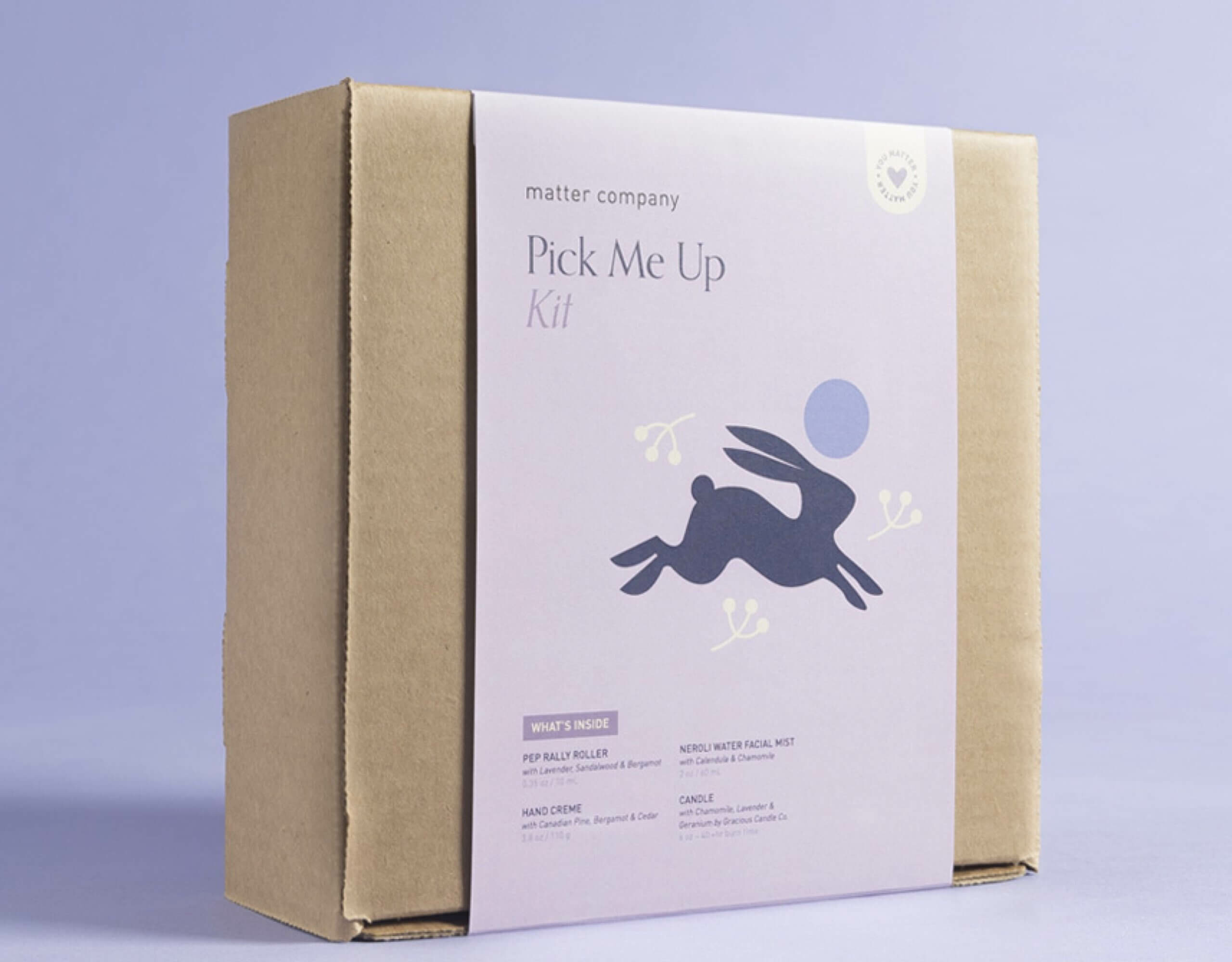 Creating a unique packaging design system to celebrate all types of moms.
Copywriting
Packaging Design
Photography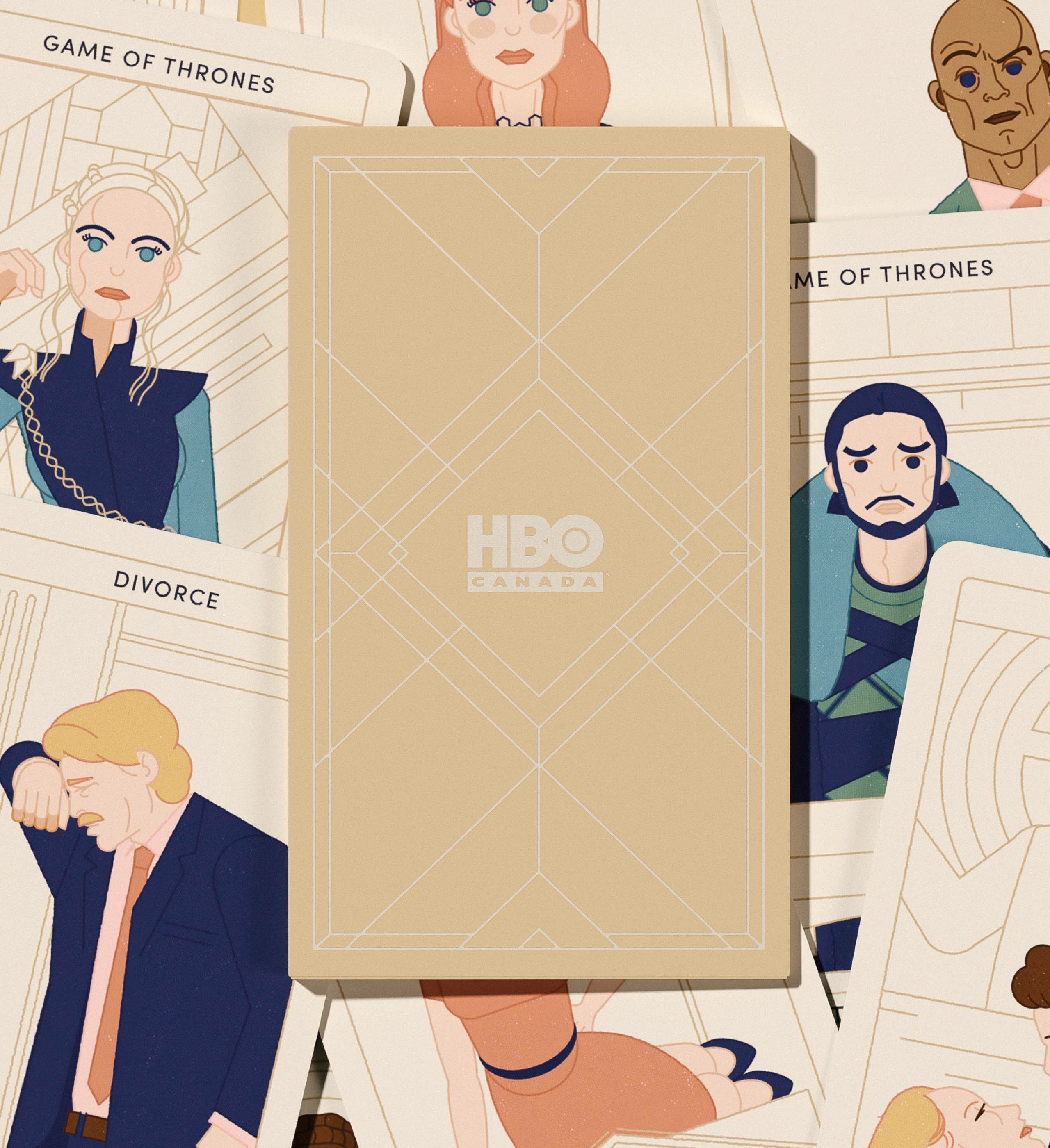 Creating a custom tarot deck for HBO Canada.
Illustration
Packaging Design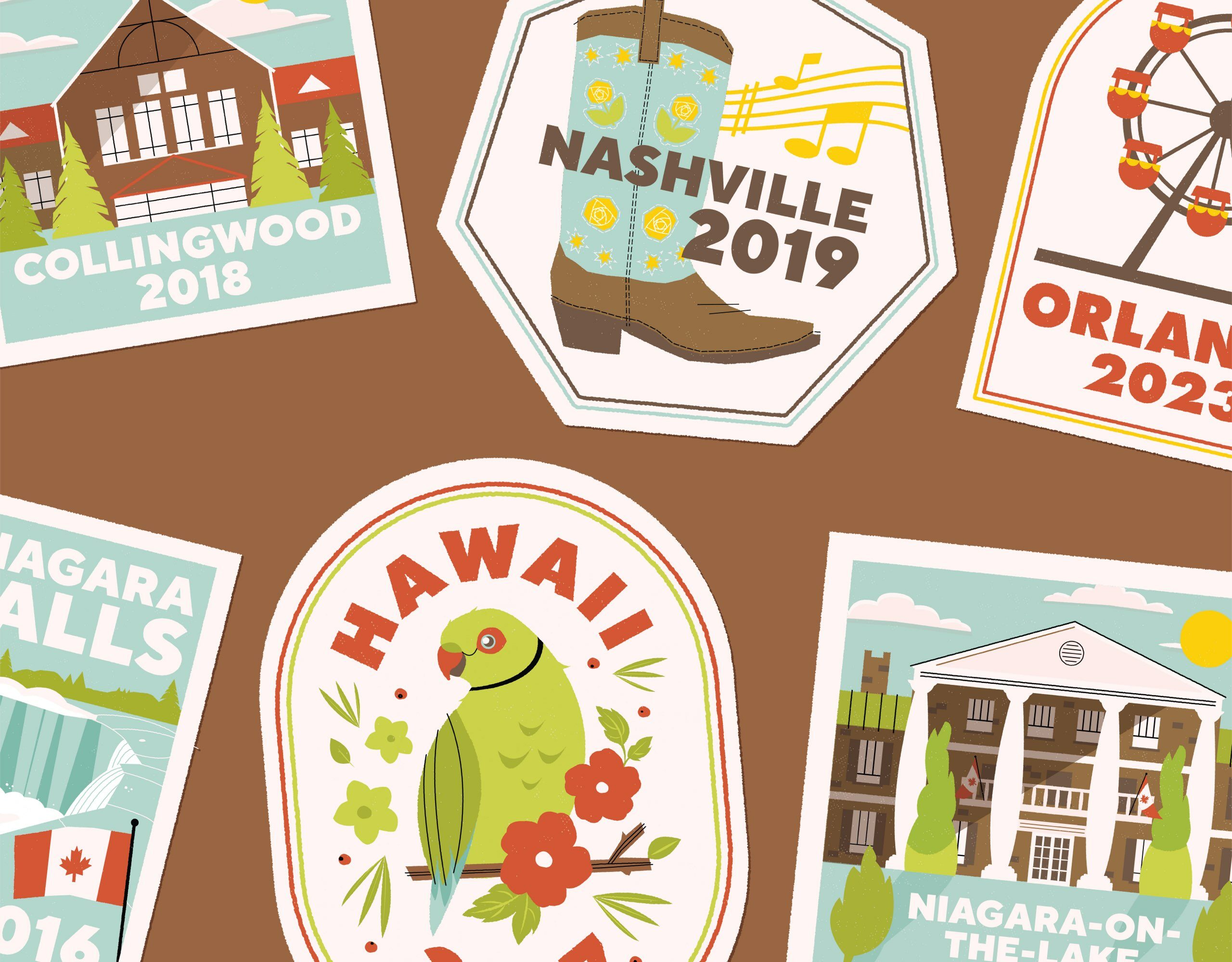 A custom experience box exploring the organizations travels to elevate the experience of a virtual conference.
COMING SOON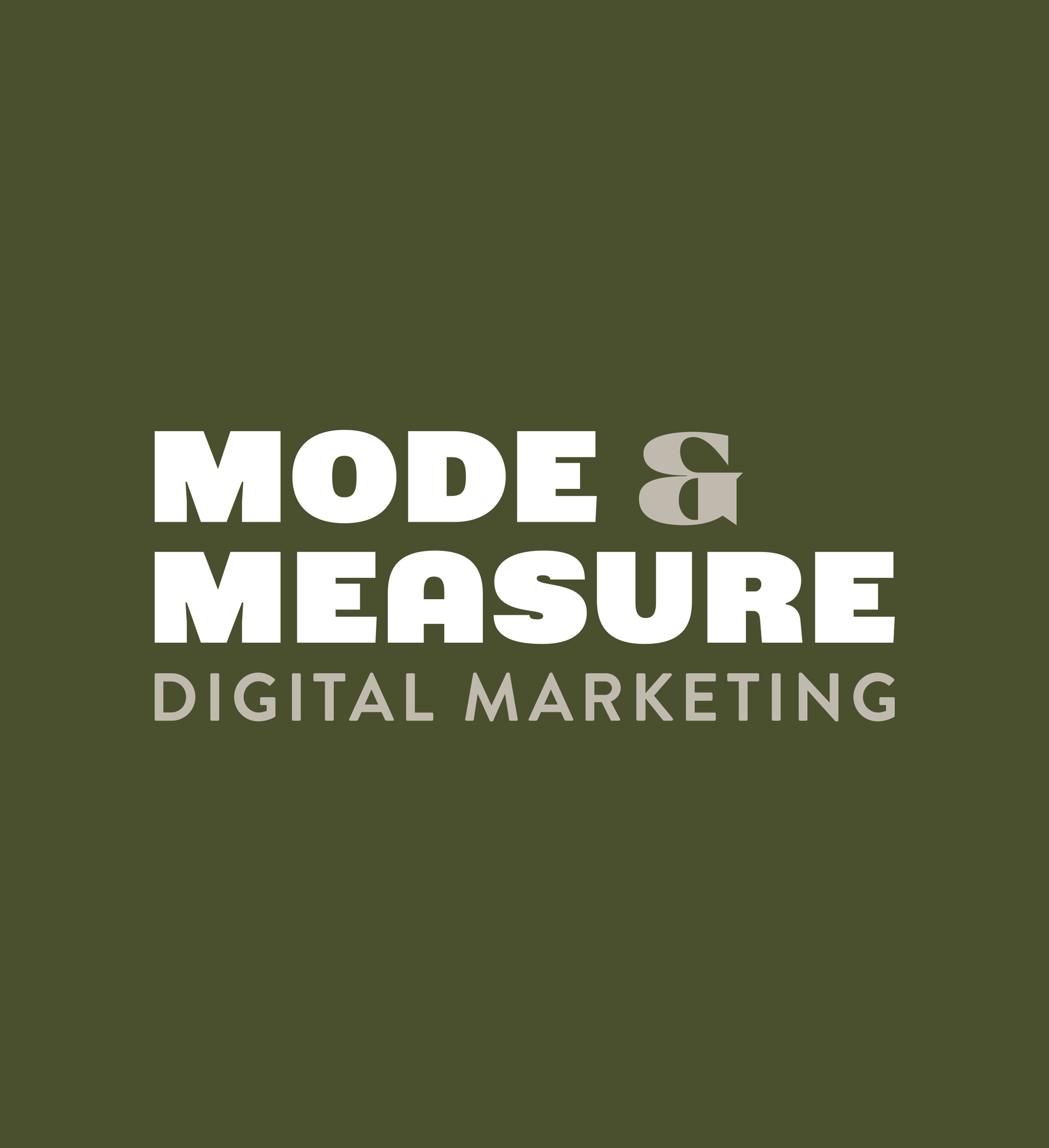 Bringing craft and quality to the digital marketing industry
Mode & Measure creates tailored solutions for bespoke marketing needs.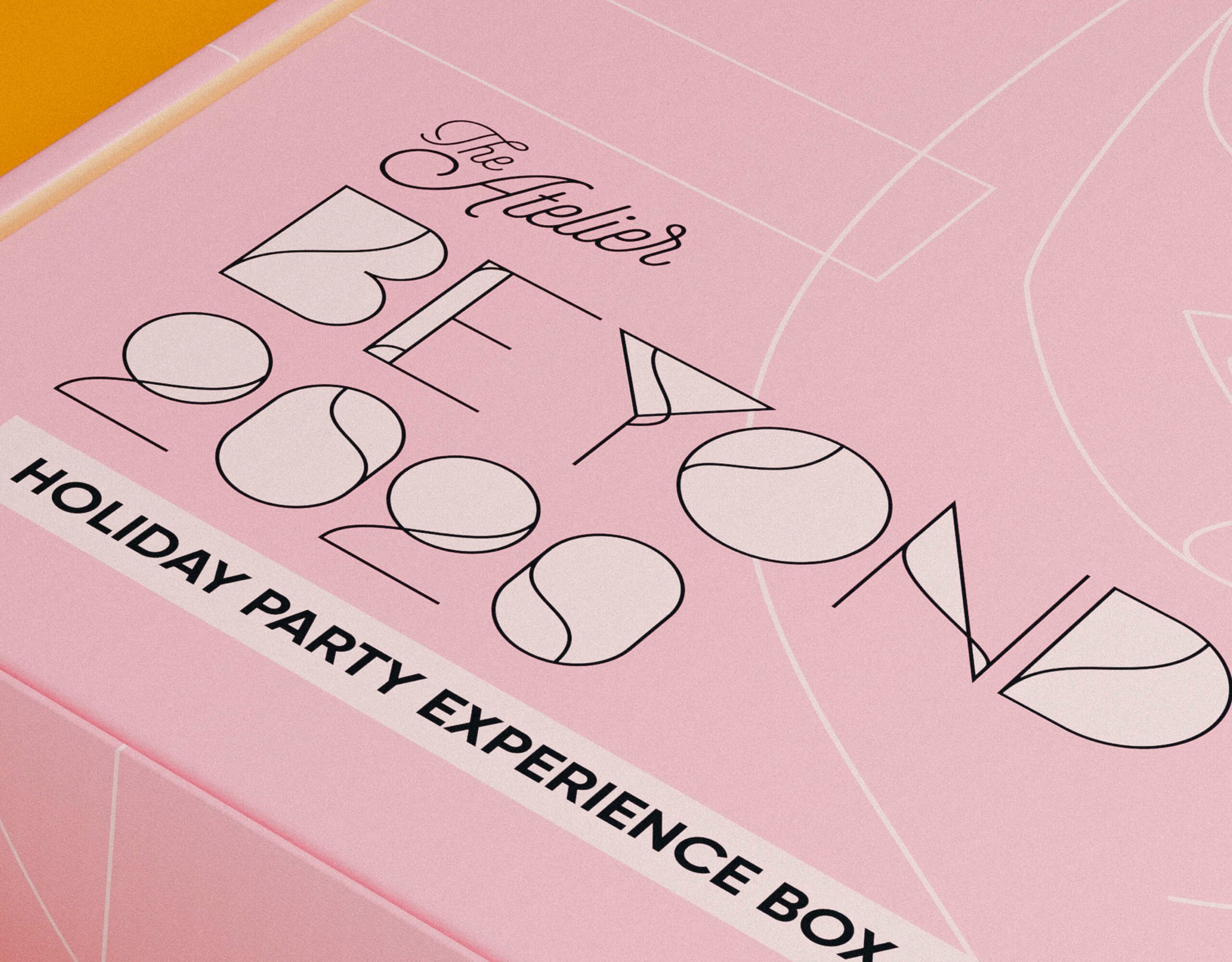 Creating an identity for The Atelier Collective's 'Beyond 2020' signature event.
Brand Identity
Illustration
Motion Design
Packaging Design
Typeface Design