Real estate refined
Site Design
Site Development
In a market like southern Ontario where competition is high, and everyone has dollars in their eyes, it's hard to know who you can rely on to help you through one of the biggest decisions in your life.
Waterside Group is a real estate group that offers property appraisals, real estate services and consulting, and takes pride in the care and quality of their work.
Together we created a website that reflects that care, and puts the focus on what their audience actually needs, rather than just a quick sale.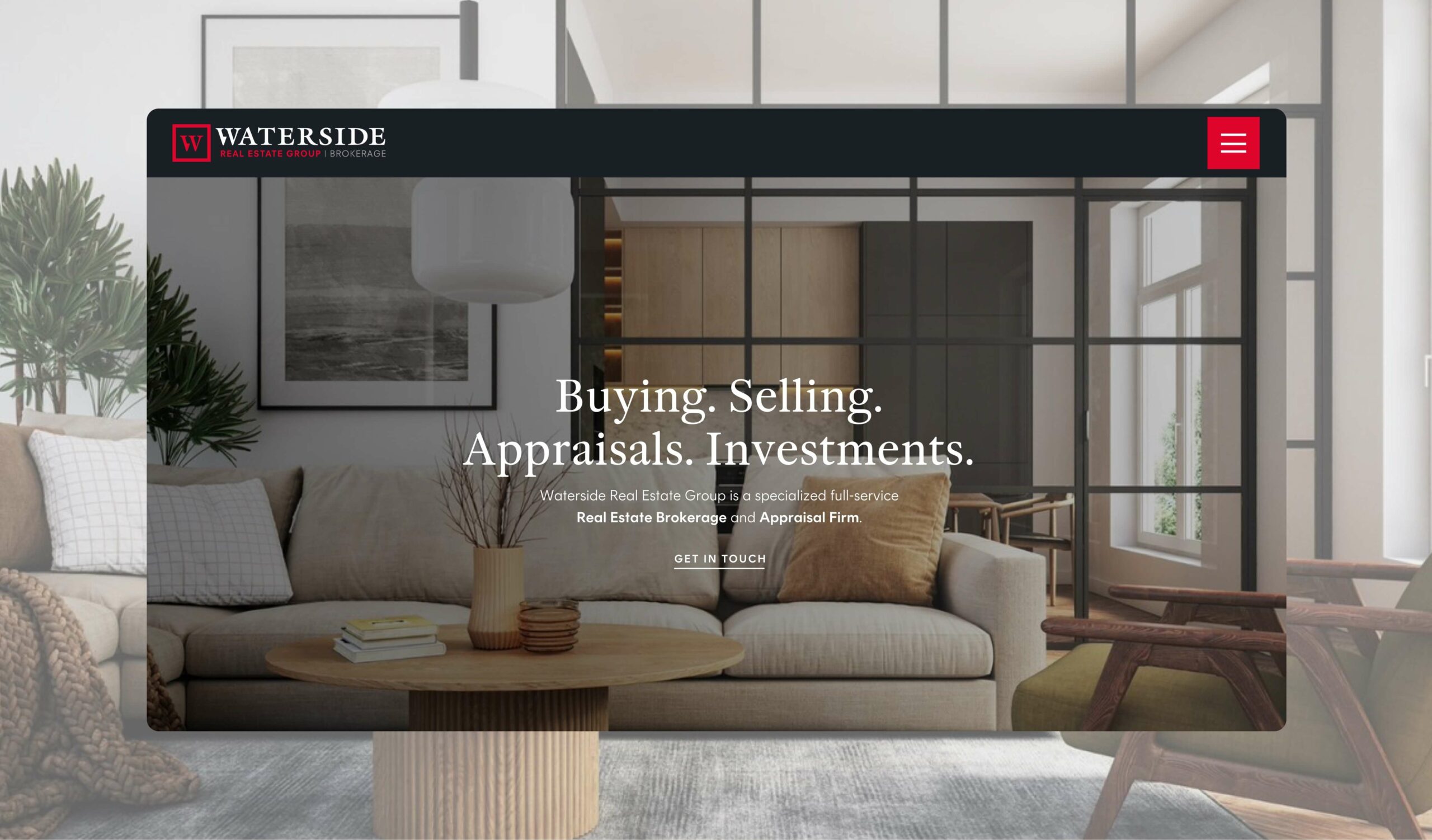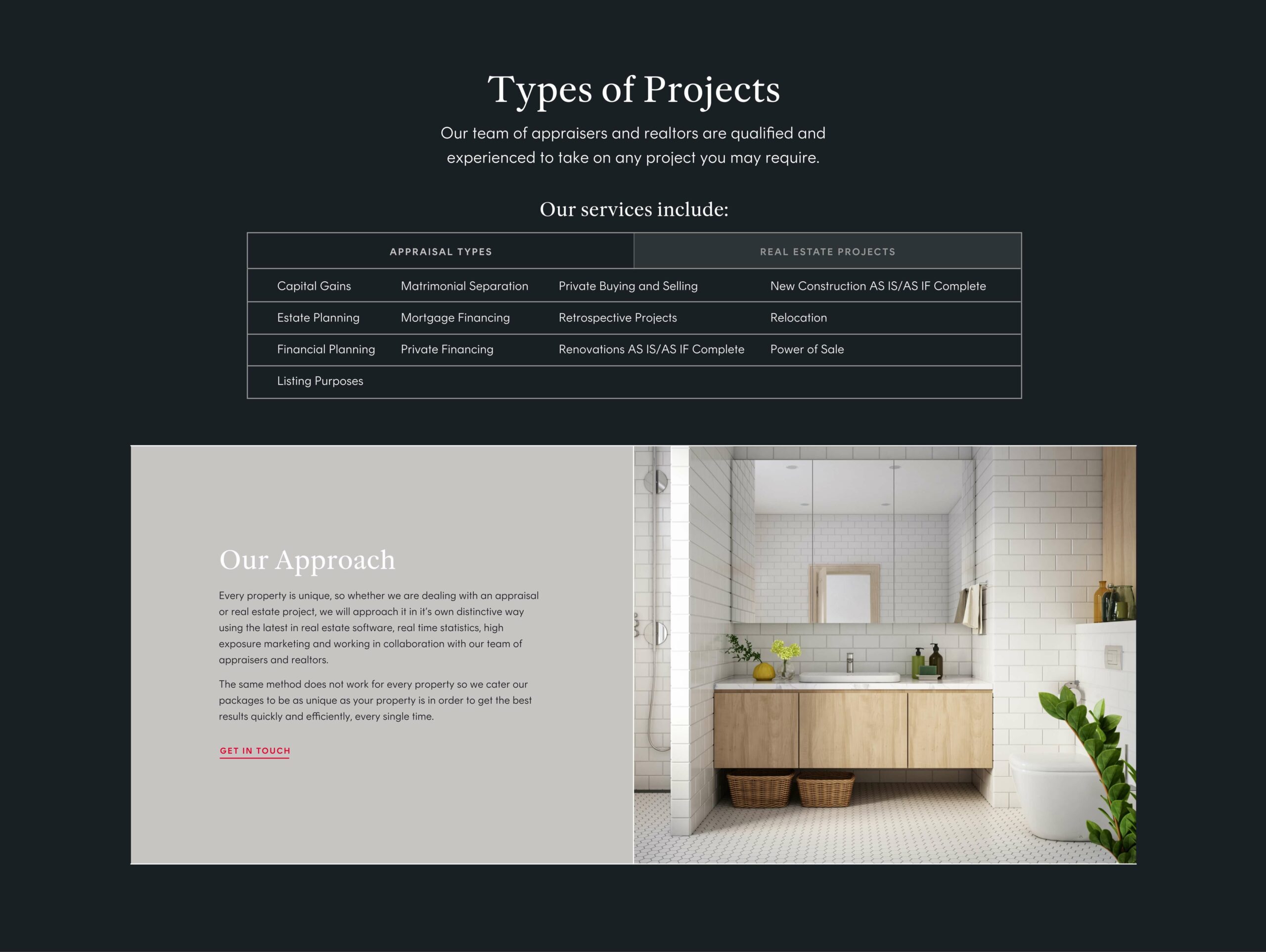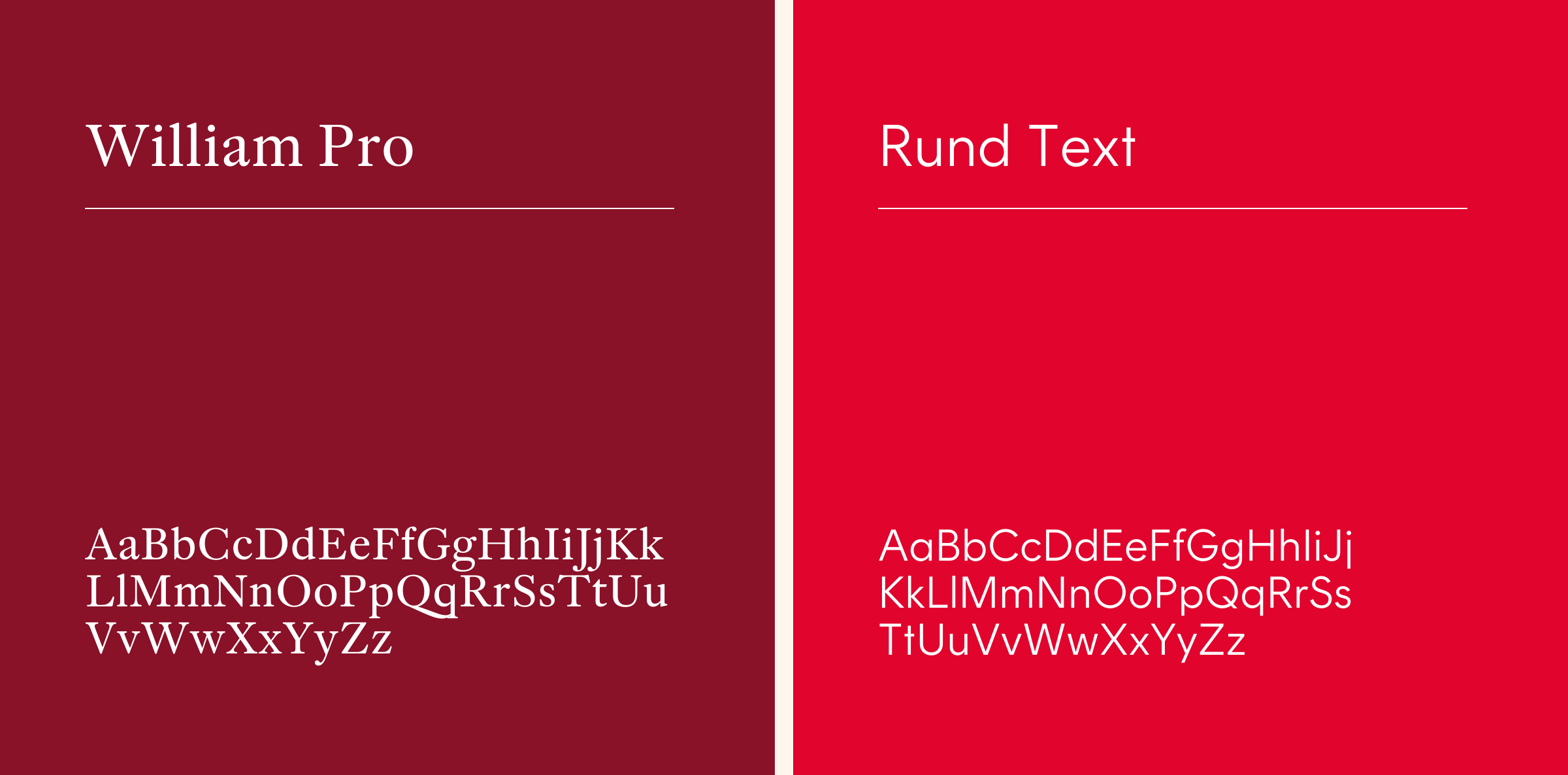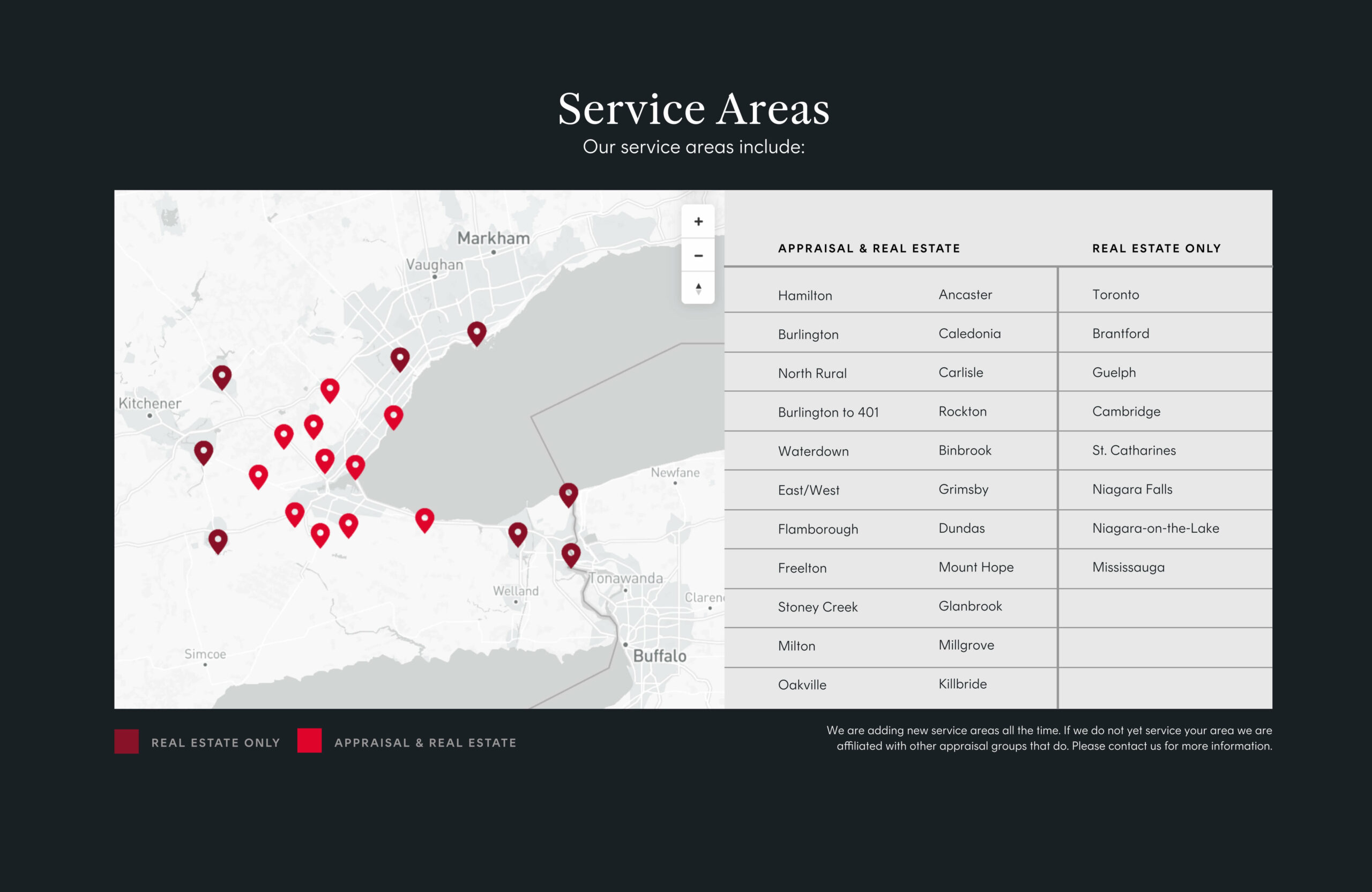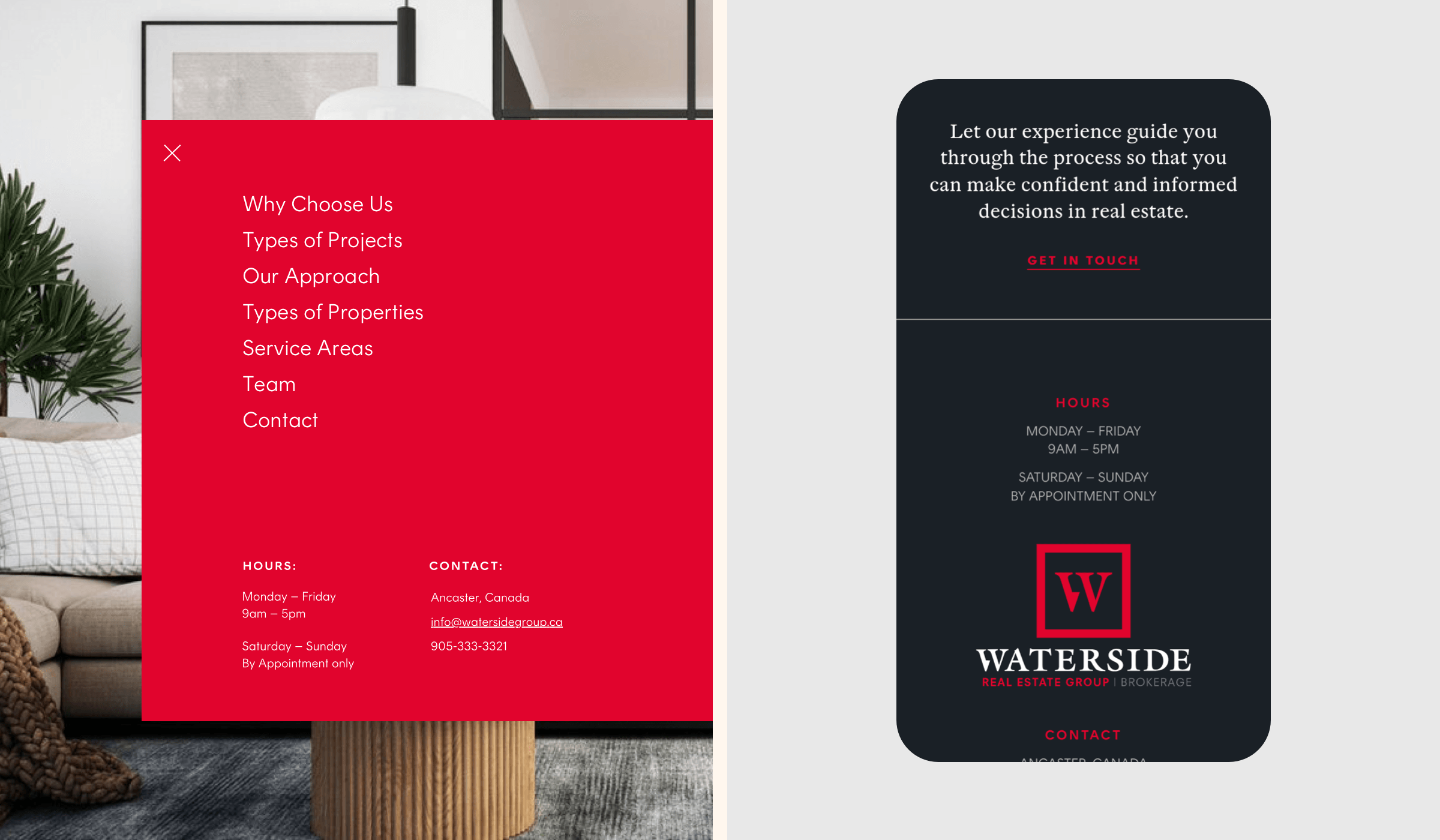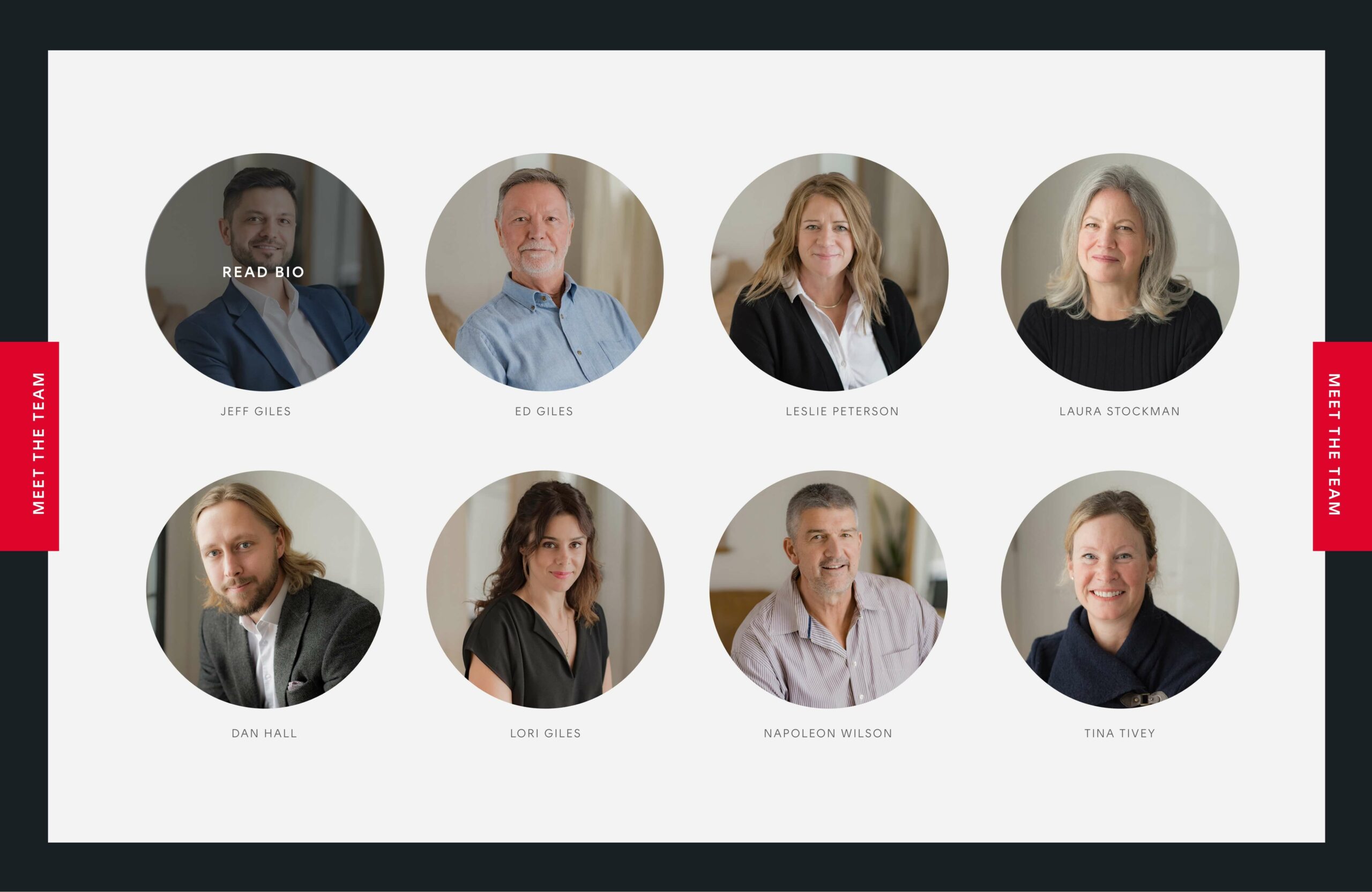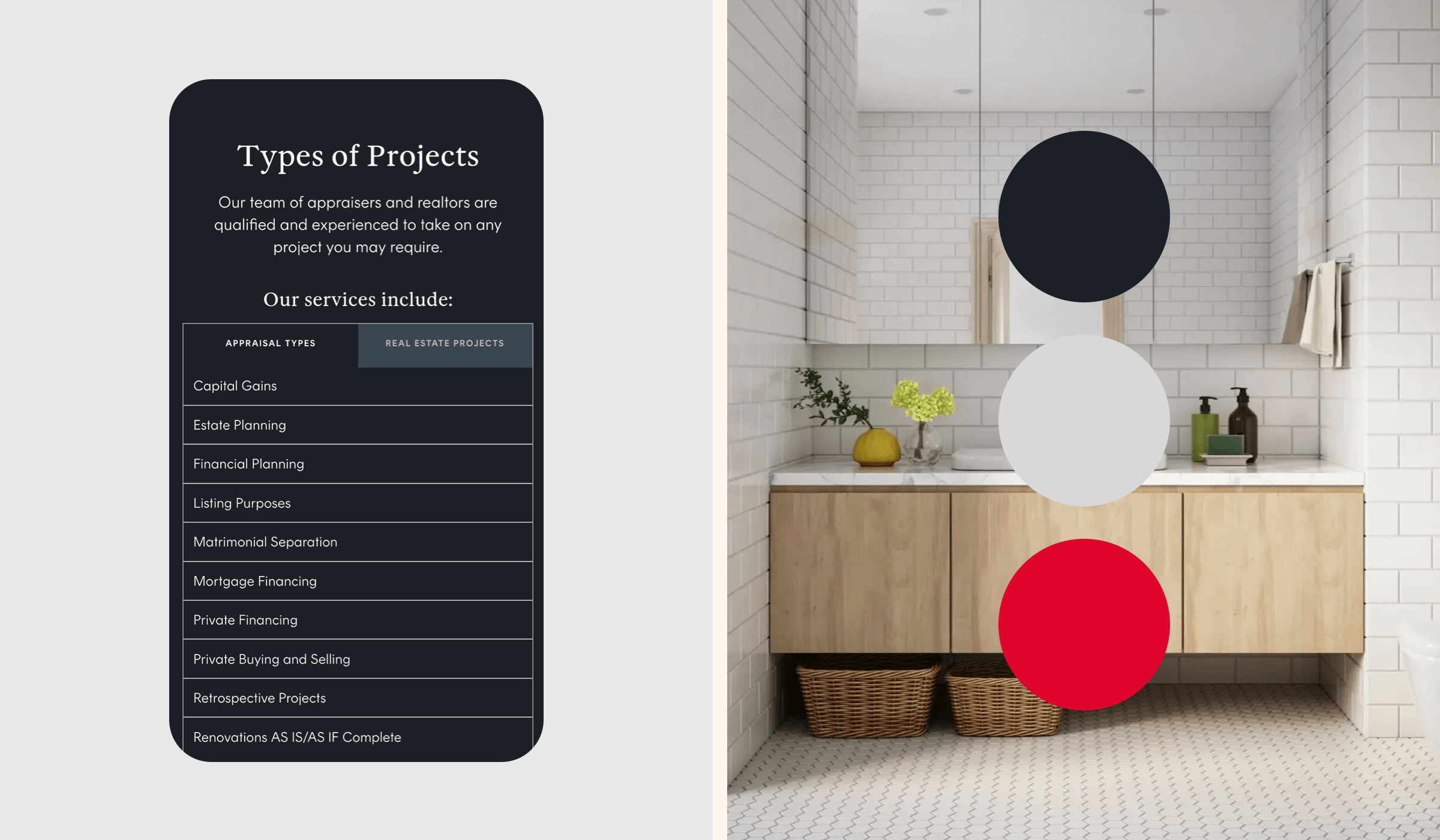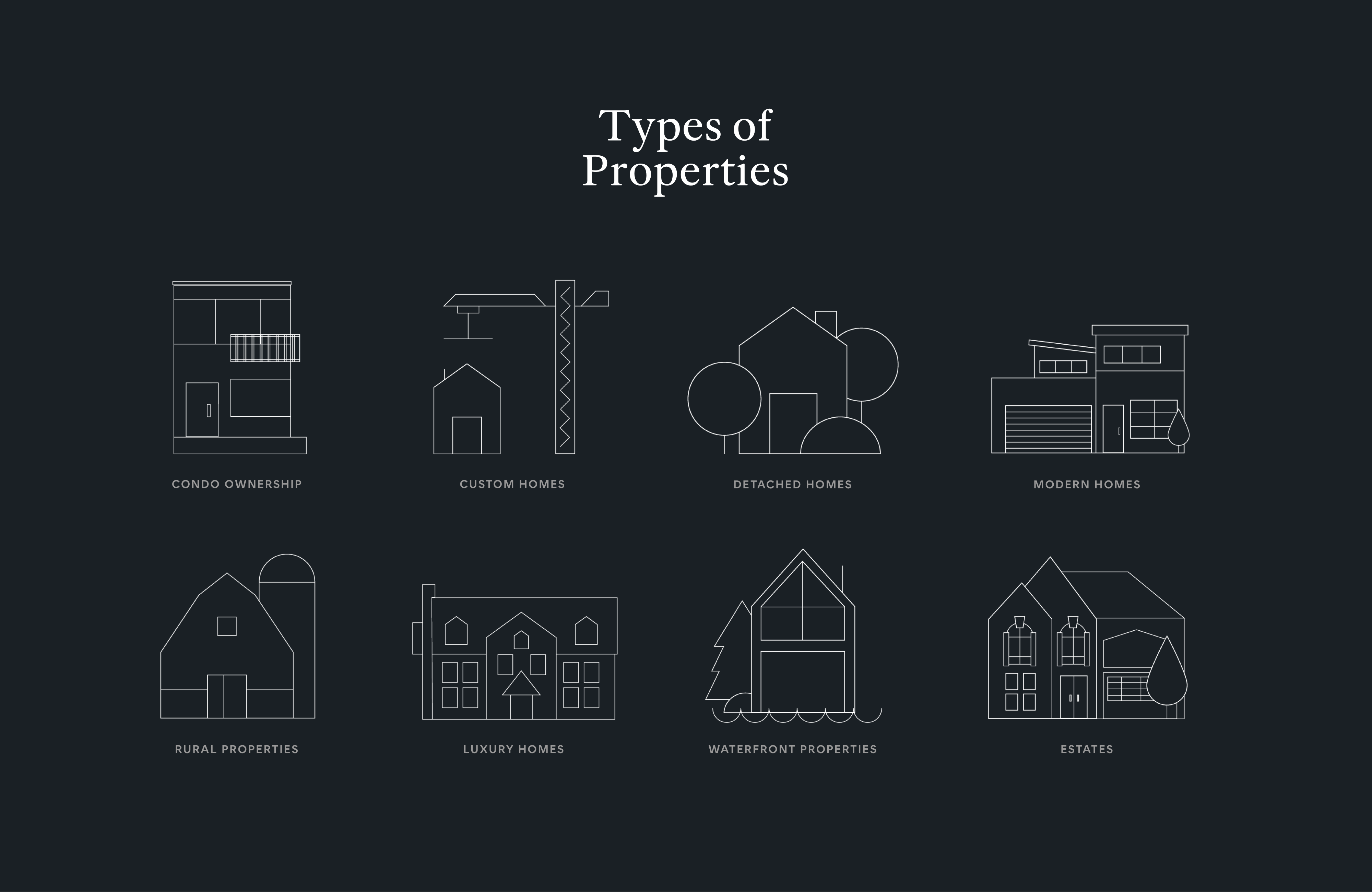 With gratitude to our fabulous partner
Jeff Giles